Heritage Day 2019 at Ballina Street Festival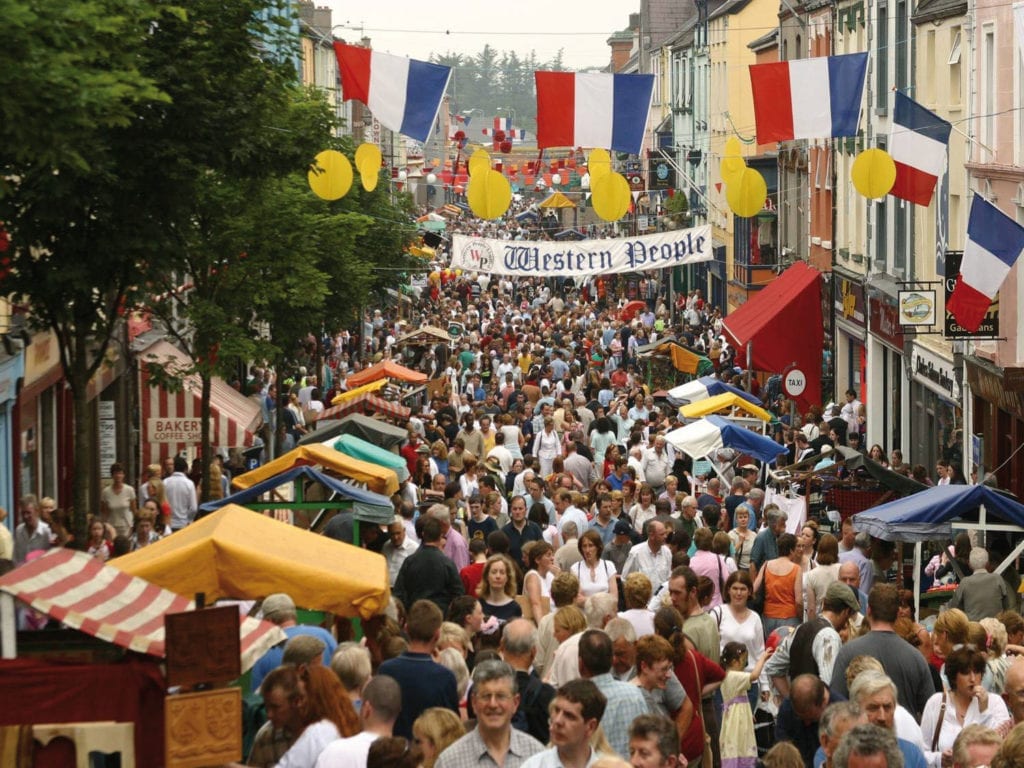 Ballina Street Festival 2019 are pleased to announce the return of the very popular Heritage Day, July 10th 2019
Step back in time and relive the days of what once was a traditional Irish Market Day . Explore the sights & sounds of yester-year and watch as the streets of Ballina come alive with blacksmiths, straw weavers and peat fires.
Roam the streets of Ballina on July 10th 2019, soaking in the atmosphere of times gone by and immerse yourself into what Ireland was like many years ago.
Heritage day 2019 will also host A Vintage Vehicle Show that will include everything from rally cars, stationary engines to tractors & bikes.
Watch out for the special Heritage Day edition of local paper, The Western People, especially produced for this day.
Highlights of Heritage Day include:
Ceili Tent
Heritage Quarter at the Jackie Clarke Collection
Craft Ale takeover on Pearse St
Garda Band at the Big stage
Over 150 Craft and food stalls.
For more information you can check out our facebook page