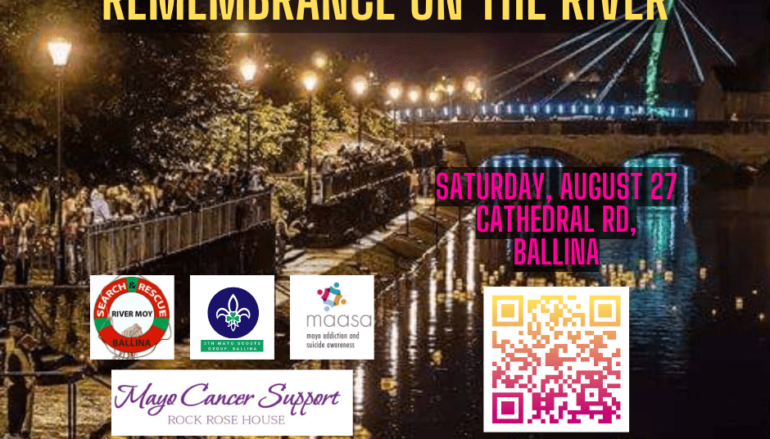 Remembrance on the River charity event to unite Mayo communities
A group of four Mayo-based charities have come together to revive the hugely successful Remembrance on the River event in Ballina on the evening of August 27 next.
This beautiful and symbolic ceremony was devised by Ballina sisters Cathy and Emma Cawley in 2014 as a mental health awareness event and ran successfully for two years.
It is inspired by the Japanese tradition of Toro Nagashi whereby candle-lit paper lanterns are released into a river to symbolise the guiding of the souls of the deceased towards peace while celebrating and honouring their memory.
As the world moves on from the challenging Covid-19 pandemic, four local charities want to bring local communities together in solidarity to mark the losses and hardships endured in recent years.
Mayo Cancer Support, River Moy Search and Rescue, 5th Mayo Scouts Group, Ballina and Mayo Addiction and Suicide Awareness are inviting the people of Mayo to purchase a beautiful floating lantern either in memory of a loved one or to symbolise a private intention.
Lanterns can be purchased online now for €10 via https://remembrance.iregister.ie/ and will also be on sale locally closer to the date.
The name of your loved one or your own name/intention will be inscribed on your lantern with all of the lanterns purchased being released onto the River Moy from Cathedral Road in Ballina in a poignant, open air ceremony that will take place from 8.30pm on the evening of August 27.
Musical entertainment will be provided on the night by the renowned Rejoice Gospel Choir.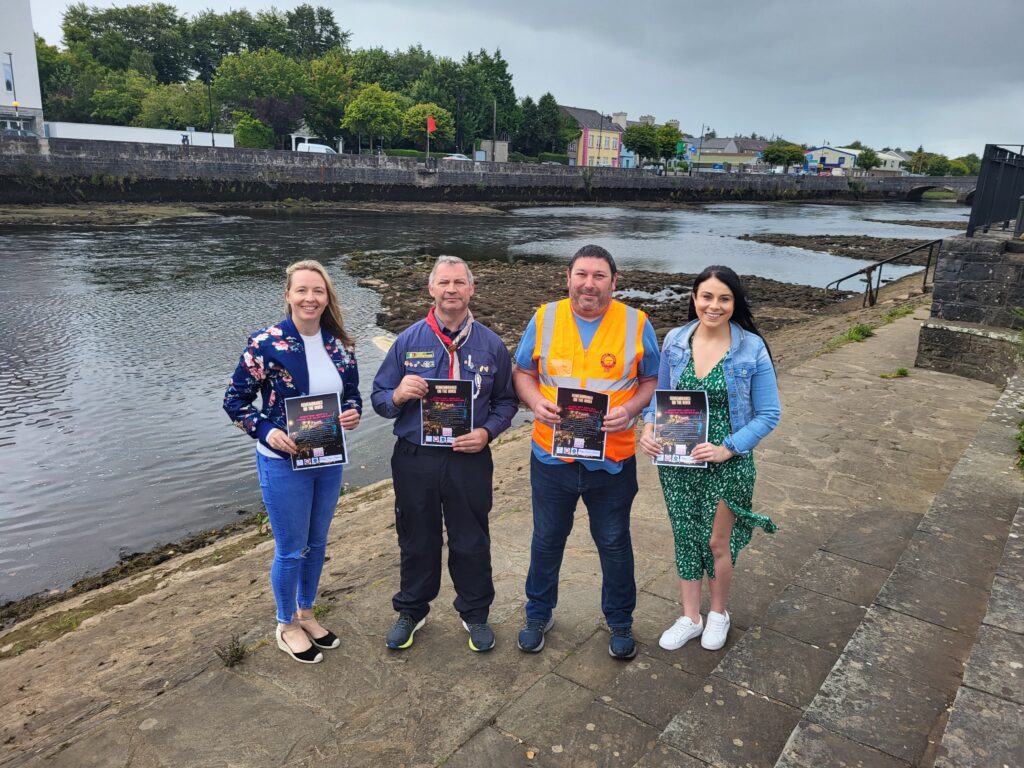 All proceeds will be divided between the four charities hosting the event.
You can follow the Remembrance on the River Facebook page at https://www.facebook.com/remembranceontheriver for further updates.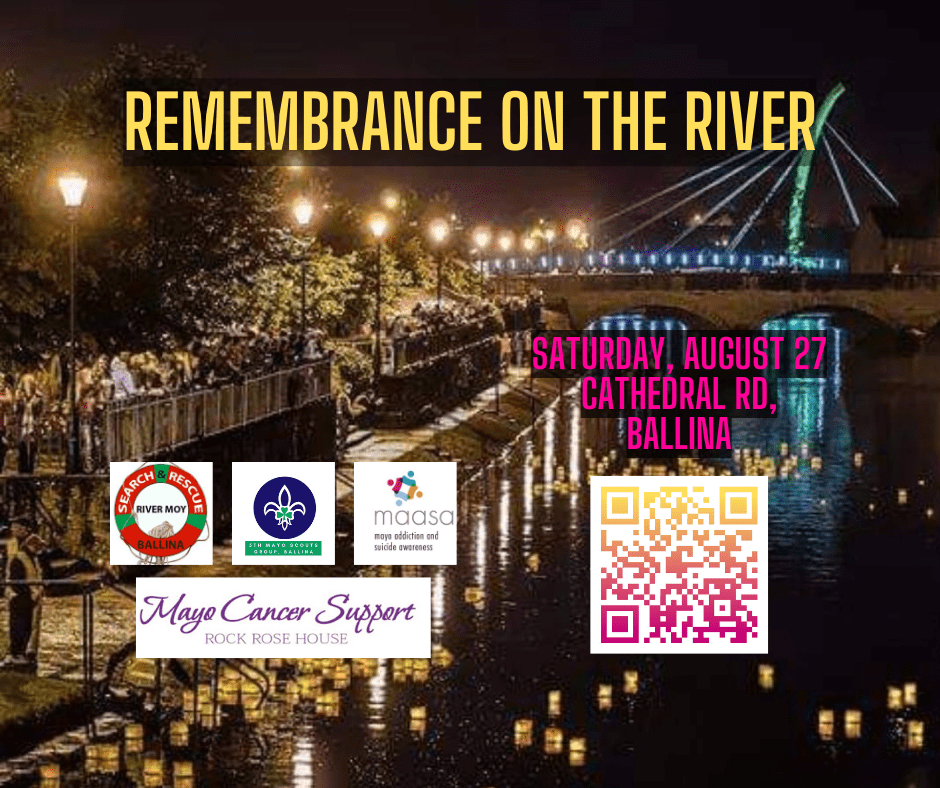 Related Articles
Read more from Uncategorised