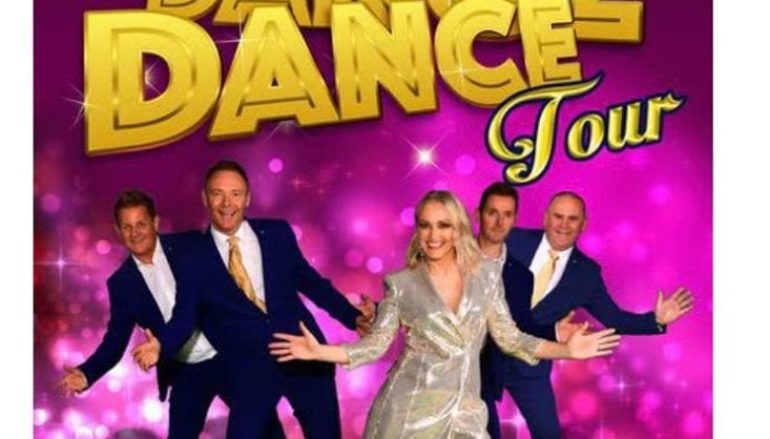 Keith & Lorraine 'Dance Dance Dance' Tour Kicks Off in Ballina!
Dynamic duo, Keith & Lorraine McDonald are back on the road with the original line up of The Showband Show. The "Dance Dance Dance" Nationwide Tour will kick off in The Twin Trees Hotel, Ballina on Monday the 8th July, heading up what's going to be a great Ballina Street Festival 2019.
The multi award winning duo are renowned for their fantastic musical talents and their vibrant, nostalgic renditions of the great Showband hits of yesteryear. Joining them on the night will be their Dad, the famous Frankie McDonald (ex Joe Dolan Band) and local musician, Joe Ryan, among others. So bring your dancing shoes!
It's sure to be one of the highlights of this years festival in Ballina.
Tickets are €15 available from Pat Boyle 086 3334124. Liam Brennan 086 0541708, Ballina Mens Shed, The Twin Trees Hotel & Ballina Tourist Office. Admission on the door is €17.