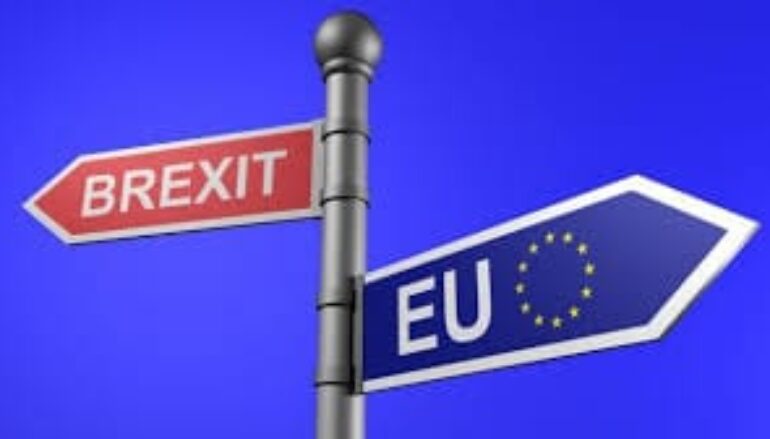 *The UK formally left the European Union on 31 January 2020 and entered the 'Transition Period' which lasts until 31 December 2020. It remains essential that businesses continue to review the 'Practical Steps' guide to get 'Brexit Ready'.
Read the latest statement from our Chief Executive for clarity regarding the latest extension scenario.
In November 2018 (14 November 2018), the draft Withdrawal Agreement detailing the UK's manner of departure from the European Union was published as agreed by the negotiators on both sides.
This withdrawal agreement for the UK's departure was approved by the UK Cabinet on the day of its publication, however it has yet to be ratified by the UK Parliament.
While government and business have been planning 'no deal' contingency preparations, we believe that a smooth transition process is what is best for future Irish/UK business, competitiveness and growth.
Visit the different pages in the Chambers Ireland Brexit section of their website, Click on links for information and key resources for to help prepare for the potential Brexit scenarios ahead.
Related Articles
Read more from Blogs