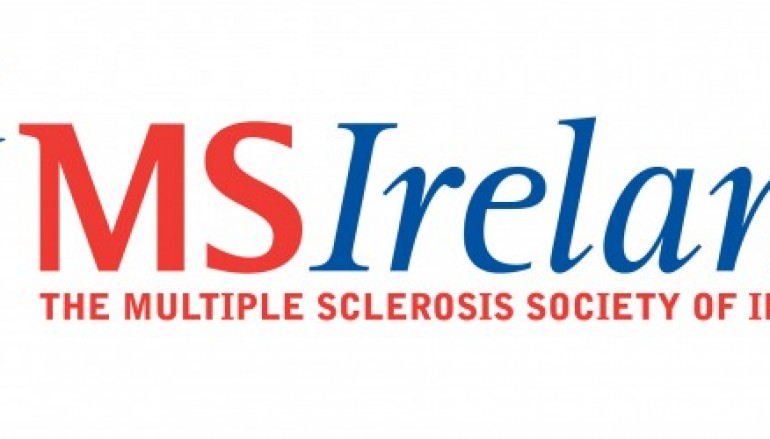 NEVER MIND THE BAUBLES – 'IT'S CHRISTMAS' CHARITY SINGLE
"The Baubles" a collection of Ballina musicians formed to record a Christmas charity single to raise money in aid of Multiple Sclerosis Ireland.
MS Ireland are a fantastic charity that provide information and support to people living with the disease. Frontman Paul O' Driscoll was keen to help the charity as both his mother and Uncle suffer from the condition.
Paul 'Stevie Nicks' O'Driscoll a native of Mullingar, has spent so much of his life in the North Mayo town of Ballina that he, like many before him, has quintessentially become an adopted and honorary native of the town and wishing to both release a Christmas single and raise much needed awareness and support for MS (Multiple Sclerosis) Ireland, has led the way in writing, and composing the music for this Christmas Charity single.
Ballina Christmas Charity Song for MS Ireland
The song "It's Christmas!" was composed by Paul who recruited some musician friends to play on the track. Featuring Conor Hickey on drums, Sean Montgomery Dietz on keyboards, and lots of others who helped with backing singing! The song was then recorded and produced by good friend John Henry also of Ballina, Co. Mayo.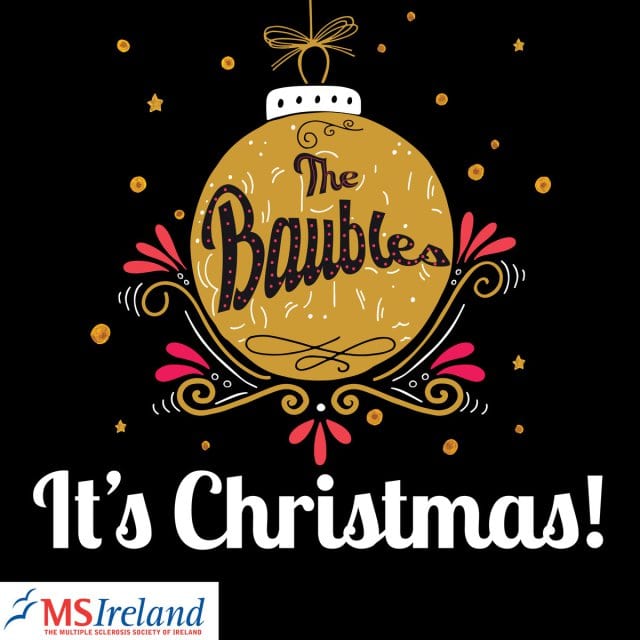 John Henry recorded, mixed and mastered the track in his studio, having mastered some of the most-successful artistes globally during his time in studios in Dublin.
The music video was produced by Mary Henning and pays homage to all our favourite classic Christmas videos.
Here hoping 'It's Christmas' will be the next big Christmas Single and follow in the tracks of The Darkness Christmas hit 'Christmas Time', Cliff Richard's 'Mistletoe and Wine' or David Essex's 'A Winters Tale.'
More details on the The Baubles Christmas Charity Single and its creation at The Bauble's 'It's Christmas'
The Bauble's Its Christmas can be viewed on Youtube, with all monies raised from downloads through Band Camp and iTunes going to MS Ireland
Related Articles
Read more from Blogs