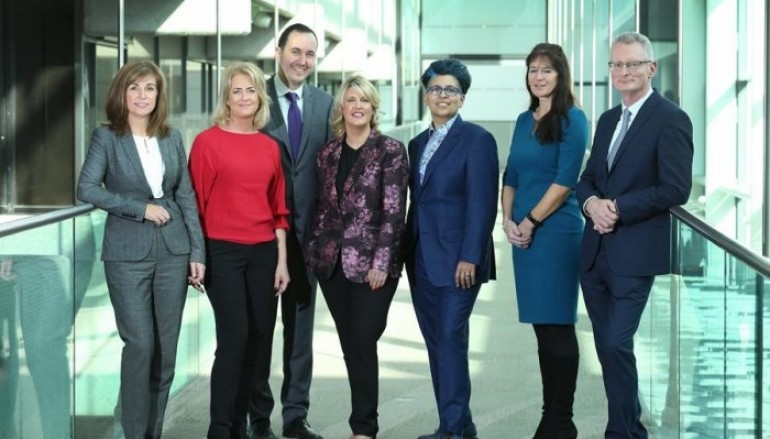 Diversity & Inclusion key to successful CSR in Irish Business
Earlier this month, Chambers Ireland officially launched the Corporate Social Responsibility Awards 2018 at AIB's Bankcentre.
The CSR Awards offer the business community a chance to promote and highlight the best practice CSR activities taking place in companies of all sizes across Ireland. The Awards showcase projects that help to improve the workplace for the benefit of all employees; that engage with and help to improve the communities in which business operate and that are environmentally responsible.
Ian Talbot, Chief Executive of Chambers Ireland, spoke at the launch and commented on this year's theme, 'Diversity & Inclusion in the Workplace',
"Diversity and Inclusion in the Workplace is not only the focus of our launch today but will also feature more prominently as a new Award Category for the awards themselves taking place later this year.
"We would like to invite applicants to showcase their efforts in striving towards achieving true organisational change to allow these ideals to flourish in the workplace."
Niamh Boyle, Chambers Ireland President, said,
"In our globalized world, there has been a more fraught political discourse in recent times around the importance of efforts towards facilitating Diversity and Inclusion in the Workplace. It is in our national economic and societal interest to strive towards these ideals, which align with the vision for Ireland to become a Centre for CSR Excellence."
The CSR launch is also a celebration of the anniversary of the Chambers Ireland CSR Awards for 2018, which marks the 15th year of the awards.
The applications are now open online at www.csrawards.ie.
The closing date for nominations is Tuesday, 17th April 2018.
For further information on the CSR Awards launch, click here
Related Articles
Read more from News