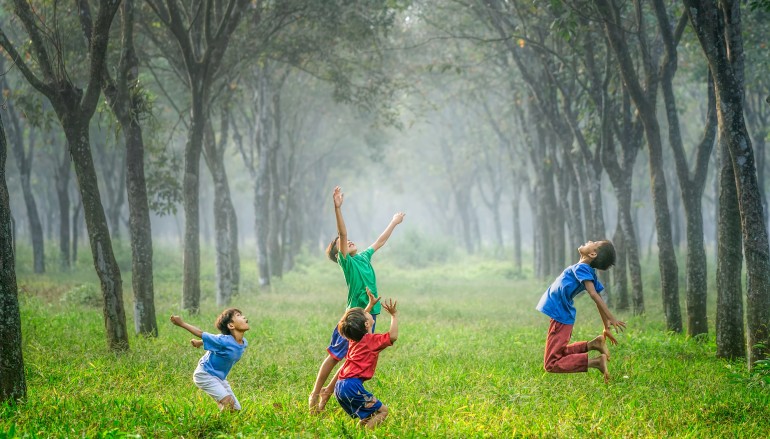 Easter Camps in Ballina Co Mayo along The Wild Atlantic Way
Easter comes late this year with School holidays kicking off from Monday 15th April and reopening Monday 29th April.
Here are just some Easter camp suggestions to entertain and educate your your ones in Ballina this Easter ;
Ballina Costume Company Kids Easter Camp,
Week one:
Dates: 15th, 16th,17th& 18th,
Week Two:
Dates: 23rd, 24th, 25th& 26th,
Ages: 5 – 12
Times: 9.30am-3.00pm,
Cost per child, per week €60,
Venue: Sean Duffy Community Centre Week One | Jackie Clarke Collection Week Two,
PH 096 72154 FB Ballina Costume Company
Booking essential as places are limited.
Kids in Motion Gymnastic Club Kids Easter Camp
Dates: 15th to 19th April,
Ages: 4-6/7-8/9-10/11-13/13+
Times: 10am-3pm daily,
Cost, €70 Members €75 Non Members €5 reduction for each additional child,
Venue: Behy Community Hall Ballina,
Contact: PH 085 165 2062 Email lorrcronin@gmail.com Website www.kidsinmotion.ie
Ballina Stephenites GAA Club Easter Activity Camp
Dates: 15th to 19th April,
Times: 10am-2pm daily,
Ages: Primary School children from Junior Infants to sixth class,
Cost: one child €50 Two children same family €90 Three children same family €130,
Venue: Ballina Stephenites GAA Club,
Contact: Call Eanna on 086 – 861 6423 ****AFTER 3:30pm***
Iceford Stables Easter Camp
Week one
Dates: 16th, 17th, 18th April
Week two
Dates: 23rd, 24th, 25th April,
Times: 9am to 2pm daily,
Ages: 6 and over,
Contect: PH 096 70776 PH 087 0555 770 Email Icefordstables@gmail.com FB Page IceFord Stables 
Ballina Salmon Festival Easter Bunny Train
Ballina Salmon Festival are delighted to announce the return of the Easter Bunny Train!!
After all the eggs have been cracked open come and Join our Easter Bunny for a fun filled Easter Sunday afternoon with a trip through Ballina's magical forest park on the festival train. There'll be lots of fun and surprises on the day!
Sunday April 21st from 2-6pm
Further details contact Ballina Salmon festival Office 096 80095
Centre Stage Vocal Academy Juniors Easter Camp
Dates: 23rd to 26th April,
Times: 10am – 11am,
Ages: 3 to 5 years old,
Venue: Teeling St Ballina, Mayo,
Contact:  PH 087 641 8073
If you have a camp or event running during the Easter Holidays in Ballina please contact Ballina Tourist Office 096 72800
Related Articles
Read more from Events