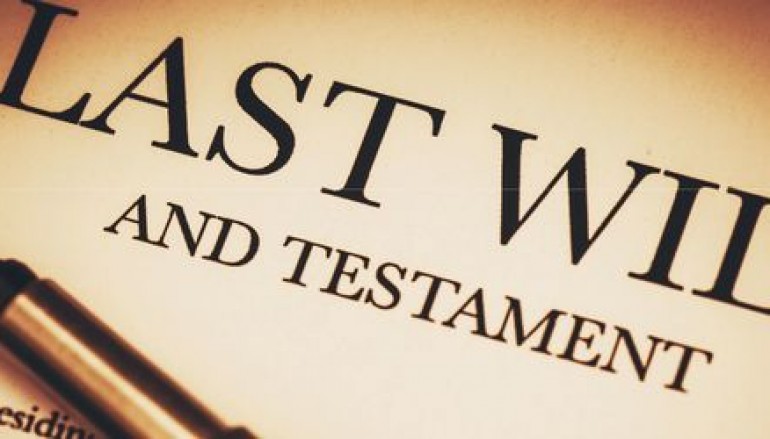 Event: Wills, Trusts and Enduring Power of Attorney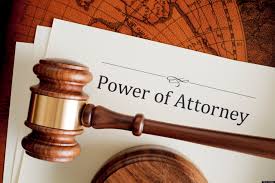 Event: Breakfast Seminar; Wills, Trusts and Enduring Power of Attorney
 Date: Thursday 27th April 2017
 Time: Registration 9am – 10.30am
 Venue: Ballina Chamber Office, Pearse St, Ballina Co Mayo
Cost: Free to Chamber Members/€10 Non Chamber Members
This seminar, covering succession planning, is a must for anyone who has made or is contemplating making a will.
It will focus on the importance of having a will in place, cover the keys elements of a valid will, the areas that give rise to problems with wills, and offer solutions to these pitfalls.
Topics will include spousal, children and co-habitant rights, cross border issues, guardians, trustees, executors and trusts (for minors and incapacitated beneficiaries), and Enduring power of Attorney.
The effect of divorce and separation on wills, and what happens when there is no will, will also be addressed.
Presenter: Peter Loftus of Bourke, Carrigg and Loftus.
Teeling Street, Ballina, Co Mayo
Tel: 096 21455
EMail: [email protected]
We are delighted to welcome Peter to Chamber Offices to present this very important but often ignored subject. Peter has over 30 years experience in the Law trade and is a partner in the Bourke, Carrigg Loftus Law firm.
Booking Essential as spaces are limited. Contact 096 72800 or Email [email protected] to reserve your spot.
Related Articles
Read more from Uncategorised