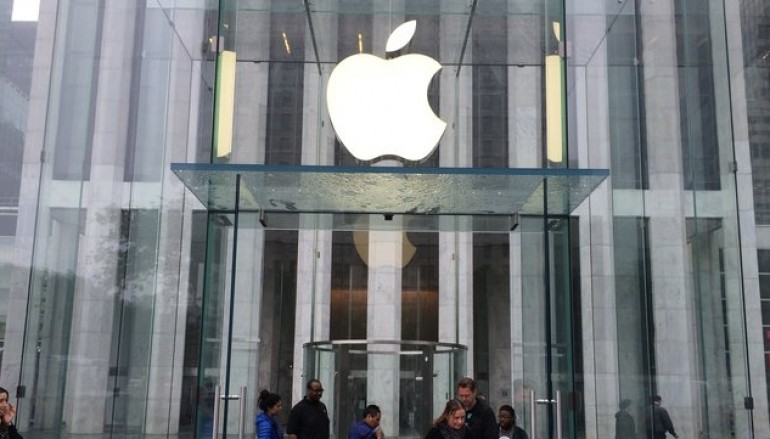 Irish Government must challenge the European Commission Ruling on Apple
Commenting today (30 August 2016) on the European Commission state aid ruling Mark O'Mahoney, Director of Policy and Communications, Chambers Ireland said, "A transparent tax regime has been one of the cornerstones of Ireland's success in attracting international FDI.
Ireland has in recent years been to the fore in promoting international cooperation in taxation and has shown leadership in the OECD BEPS project and through unilateral changes to the Irish tax code to close off potential loopholes.
Retrospection has no place in international taxation, absolute sovereignty in our tax affairs must be safeguarded. It is vital that Ireland protects its international reputation for tax certainty and competitiveness. The Government must challenge today's ruling by the European Commission, and must do so in a robust fashion. Cabinet must give approval for an appeal to the European Courts as soon as possible."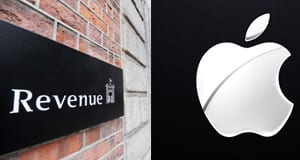 For further information contact Susan McDermott, Chambers Ireland on 01 400 4331, 086 6081605 or email [email protected]. 
Related Articles
Read more from News