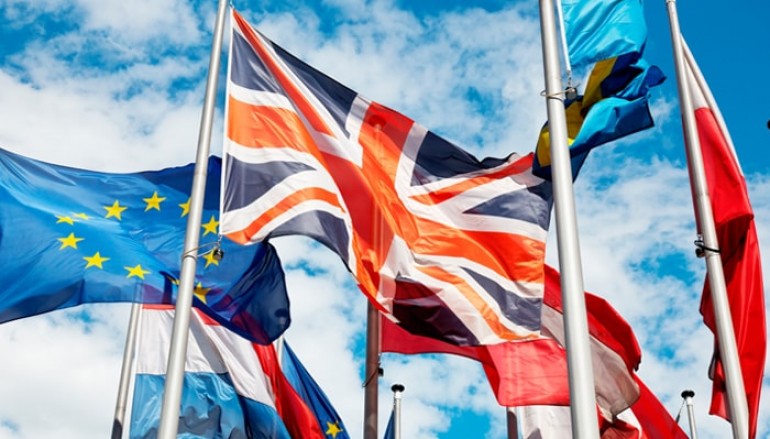 More to Europe than Brexit
Irish Chambers Meet EU Senior Officials to Discuss Priorities for Irish Business
A delegation from the Irish Chamber of Commerce Network, led by Chambers Ireland, today (7 November 2017) are meeting with key officials from across the European Commission to discuss matters of importance to the Irish business community.
With representation from Chambers of Commerce across Ireland, the objective of the trip is to highlight the need for the European Commission to proactively engage with the business community, particularly SMEs, on issues like trade, innovation and skills.
Speaking in Brussels today, Chambers Ireland Chief Executive Ian Talbot said, "When the UK exits the European Union in 2019, it will become even more important for the voice of Irish business to be heard in Brussels. While Brexit may be dominating headlines in Ireland, it is dramatically less newsworthy on the continent.
The EU is facing many challenges, including skills gap, ongoing difficulties with access to finance, promoting trade, reforming taxation and improving security. The Irish business community must be to the fore in promoting its position and its interests to EU leaders. Although we are strongly of the view that Ireland's economic future can only be secured if it remains at the heart of a strong Europe, we also believe that the EU must evolve and adapt in these changing times and recognise the unique difficulties which will arise for Irish businesses. The voice of Irish business must be expressed and listened to and heard."
"The Chamber Network will brief various European decision makers on the key concerns of Irish business. Even with the highest rates of growth in the EU, we are a small open economy and we are considerably exposed to external forces and the uncertainty stemming from Brexit.  We must ensure that the European Commission continues to support growth, job creation and innovation."
Related Articles
Read more from News