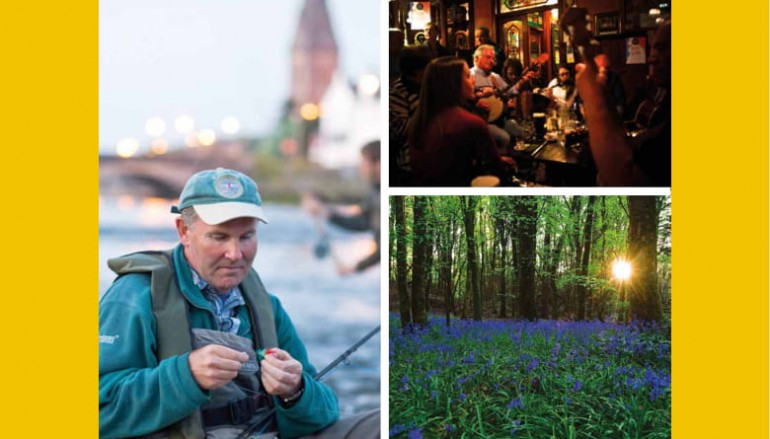 Making Historic Towns along the Atlantic Economic Corridor (AEC)
Save the Date – Making Historic Towns along the Atlantic Economic Corridor (AEC) – 22 November Ballina, Co. Mayo
A new Town Centre 'Health Check' workshop will be taking place in Ballina, County Mayo on 22 November.
'Managing Historic Towns along the Atlantic Economic Corridor' aims to be a collaborative initiative to promote the towns located along Ireland's Atlantic Economic Corridor, known as AEC Towns.
The workshop event will be held in collaboration with The Heritage Council, the Housing Agency, the Department of Arts, Heritage, Regional, Rural & Gaeltacht Affairs, the Department of Housing, Planning, Community & Local Government and the Housing Agency.
The workshop will take place on Thursday, 22nd November 2018 at the Ballina Manor Hotel in Ballina, County Mayo.
Related Articles
Read more from News