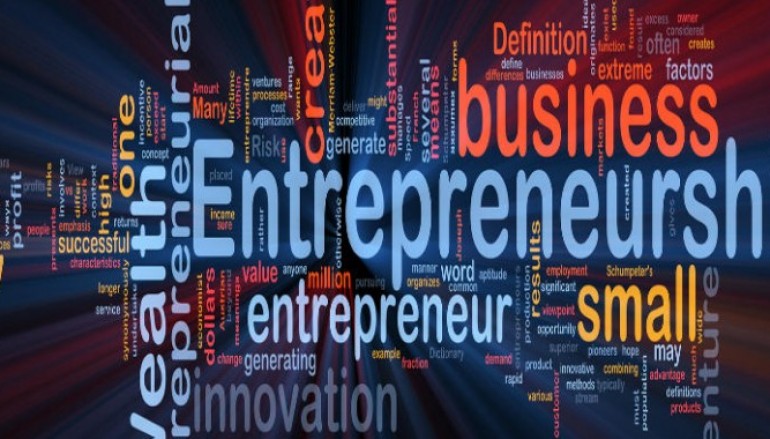 Competitive start fund for female entrepreneurs
Calling all female entrepreneurs – Date for the Diary -Weds May 3rd 2017 –  Competitive Start Fund for Female Entrepreneurs opening date.
The Competitive Start Fund (CSF) aims to support early stage start-ups.  A competition, specifically for Female Entrepreneurs or female-led start-ups, active in the Manufacturing & Internationally Traded Services sectors including the following subsectors: Internet, Games, Apps, Mobile, SaaS, Cloud Computing, Enterprise Software, Lifesciences, Food, Cleantech and Industrial Products will open on Wednesday 3rd May 2017 and will close on Wednesday 17th May 2017 at 3pm.
The Competitive Start Fund  offers successful applicants up to €50,000 in equity funding to test the market for their products and services, build prototypes, secure partnerships, and help them shift towards global markets.
Further details
https://www.enterprise-ireland.com/en/funding-supports/Company/HPSU-Funding/Competitive-Start-Fund-for-Female-Entrepreneurs.html
Related Articles
Read more from News