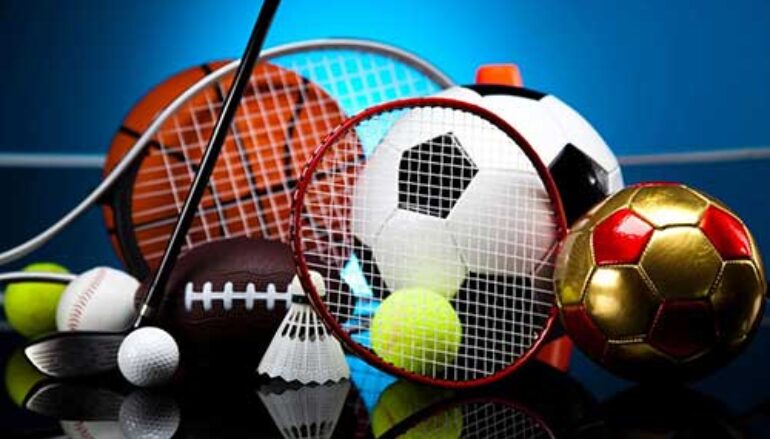 Nominate your group or event sponsor for a special recognition award
Ballina 2023 is sponsoring a new Award for Best Community/ Cultural/ Sports Sponsorship by a local business, corporation, or enterprise
Here's your chance to get your local event, club or organisation sponsor recognised for their support of your efforts!
Ballina Chamber of Commerce will host the Mayo Business Awards on Friday, November 10th in Great National Hotel Ballina. The Mayo Business Awards is a cross-community initiative supported by the Mayo Chambers of Commerce and other local business organisations, with the backing of the Local Enterprise Office Mayo.
This year, to mark Ballina's 300th anniversary, Ballina 2023 is sponsoring a new award for Best Sponsorship Partnership by a Local Entity.
Ballina Chamber of Commerce is a Ballina 2023 Founding Legacy Partner and is proud to support this new award category, which aims to recognise the very significant contribution that local businesses make to community events.
The Mayo Business Awards are a countywide initiative, aiming to reach businesses in every corner of the county in order to discover the very best of Mayo businesses, helping them to grow their networks, raise their profiles and open the door to new opportunities and possibilities, while also giving local businesses the opportunity to be recognised for their dedication, investment, accomplishments and hard work across several award categories.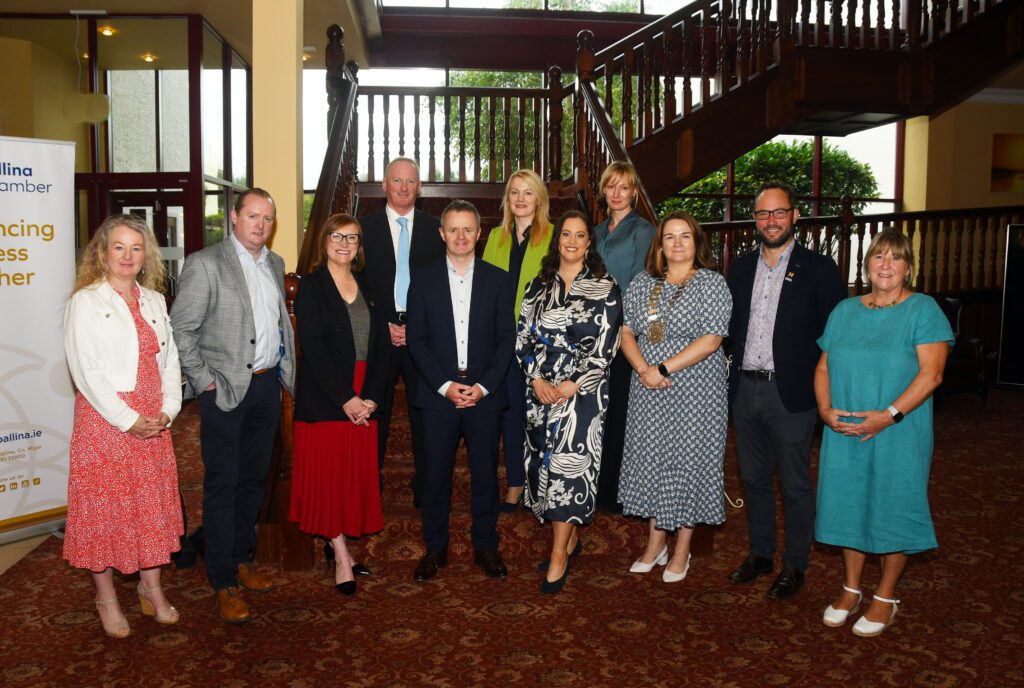 How to nominate your sponsor
It couldn't be easier! Just fill out the form in the link below before 5pm on Friday, October 27 to enter.
To submit a nomination to this category your organisation must be a local community, cultural, healthcare or sports project, and the sponsoring partner must be based in Mayo.
Related Articles
Read more from blog