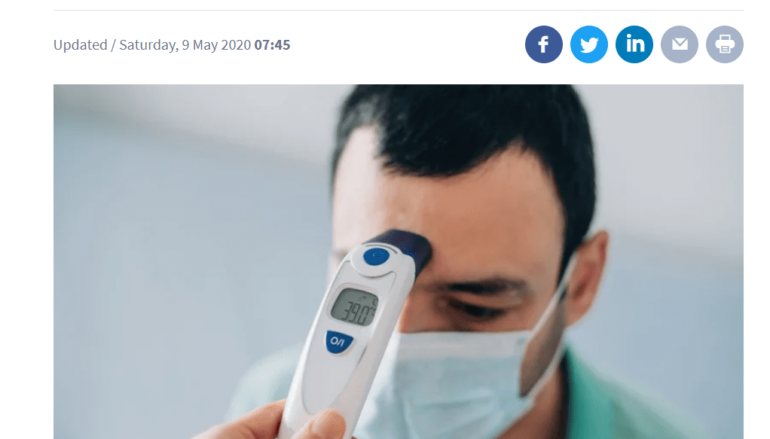 Return to Work Protocal for business
CE of Chambers Ireland, Ian Talbot spoke at the launch of the 'Return to work Protocal' at in Government press centre, on Saturday 9th May .
These protocals, briefly highlighted on RTÉ News, in a report on Friday evening's news will set out the broad rules and parameters for every Employer and Employee before returning to work to comply with new Social Distancing and H&S guidelines;
Full RTE report at this link:https://bit.ly/3fxrn0t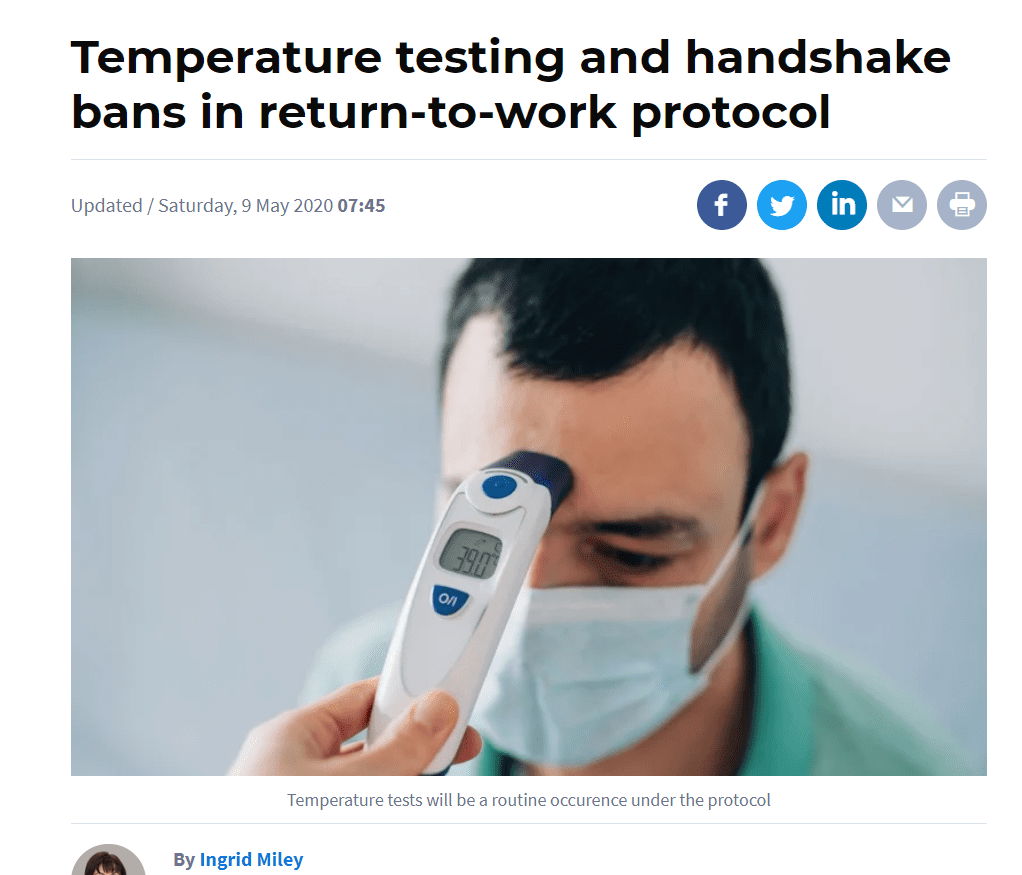 Over the next number of weeks, business organisations: Ballina Chamber, Chambers Ireland will be engaging with the HSE, HSA, Government Departments and Local Authorities to work through these implications of businesses reopening, while adhering to directive.
Ballina Chamber and the Mayo Chambers network is working colloboratively with Local Enterprise Office Mayo, Mayo County Council and additional further education providers in supporting businesses in the county on the pathway to reopening for business.
The Return to Work Safely Protocol, is the result of a collaborative effort by the Health and Safety Authority (HSA), the Health Services Executive (HSE) and the Department of Health and the Department of Business, Enterprise and Innovation.
Download the report here: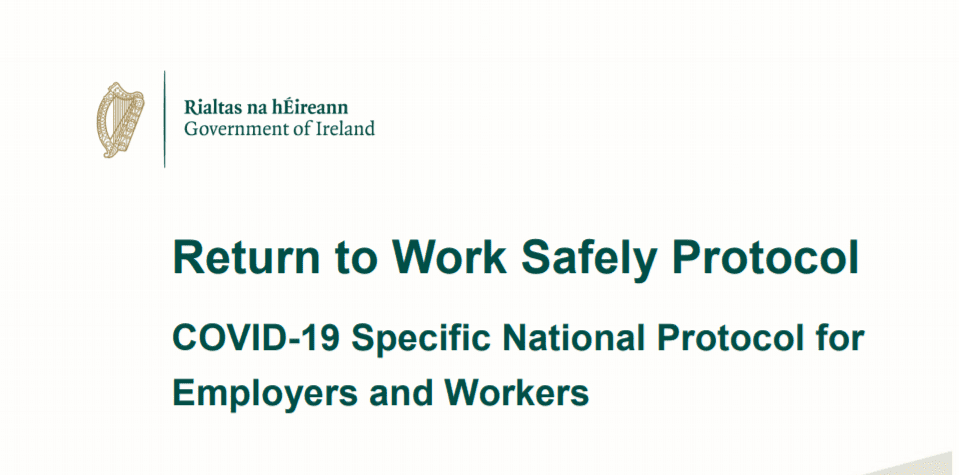 Related Articles
Read more from Blogs