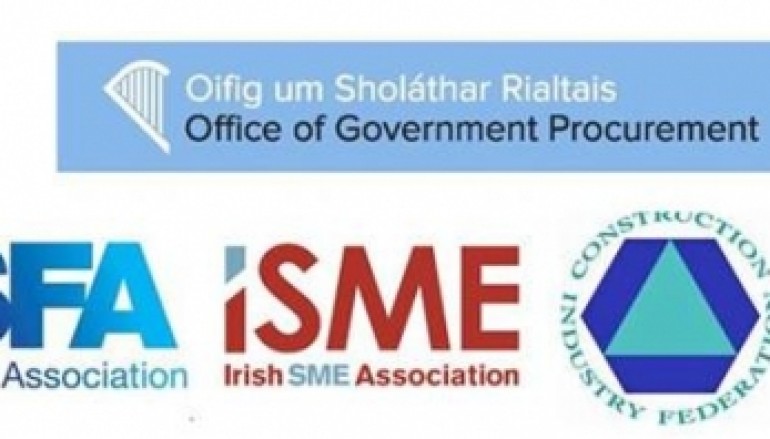 Selling to Government – Introduction – Breakfast Briefing

InterTradeIreland in partnership with the Office of Government Procurement, Enterprise Ireland, Ibec, SFA, ISME, CIF and Chambers Ireland are delighted to deliver the first of a series of breakfast workshops to demystify, educate and engage businesses on the island around public procurement, a market worth in the region of €12b pa.
This introductory level briefing will cover:
What is public procurement
The public procurement models on the island
How to access opportunities
Good bidding practice and common mistakes to avoid
The briefing is aimed at micro businesses and SME's who are new to public procurement or those who wish to update their market knowledge.
The briefing will also be an opportunity to network with like-minded businesses.
The venue is the Great National Hotel Ballina, N 26 Dublin Road, Ballina, Co. Mayo. F26X5P3
Registration will be open from 7:30am – refreshments will be served.
Date  27 June 2018, 08:00 – 10:30
Venue
The Great National Hotel
N26 Dublin Road
Ballina
Ireland
F26X5P3
Related Articles
Read more from News