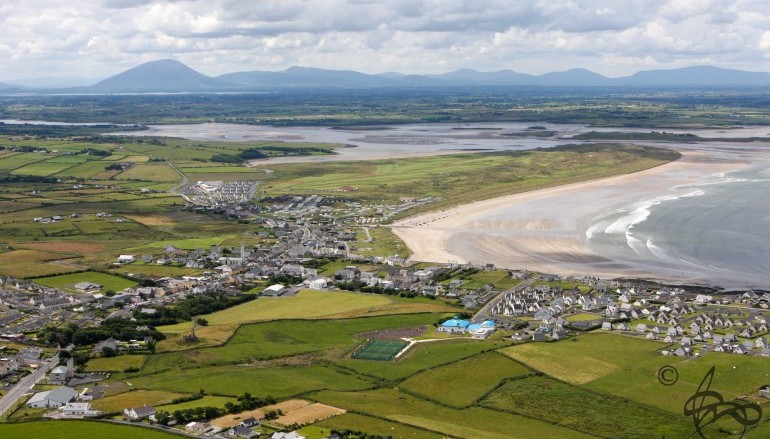 North Mayo features in '20 of the hottest tickets in travel for 2017′
We knew it, the people of North Mayo always knew it, in fact some would say it was a carefully guarded secret, but now the secrets out and thanks to the Irish Independent Travel guide of 'Where will you go in the New Year' by Nicola Brady featuring 20 of the hottest tickets in travel for 2017; Mayo North will be a secret no more!
Mayo North featured alongside top world destinations
Can you believe Mayo North shares the Top 20 list with the likes of Canada who are this year celebrating its 150th anniversary of its Confederation, with special events taking place throughout the year in the country; the British and Irish Lions Tour of New Zealand and new flight destinations introduced to the Irish travel market including Split in Croatia and Iceland's Reykjavik from Cork, North Mayo is about to explode in 2017.
And so what does Nicola Brady include in her brief but concise appraisal of Mayo North? Featuring the mighty sea stack of Downpatrick as its signature image for North Mayo, Nicola writes..
"On the lookout for a new discovery on our own fair shores?
We reckon North Mayo is due a breakthrough next year. This wild, off-radar cut of the county is home to some of the most striking scenery in Ireland – including Nephin, the Moy estuary and Downpatrick Head, one of the Wild Atlantic Way's signature discovery points. Lie on your belly on the spongy, Teletubby cliff-top and peer over the edge at the epic Dún Briste sea stack – it's a real wow moment.
You can also go wild with Rachel's Irish Adventures, look out at the ocean from the Céide Fields and, when you need a break, tour the new Connacht Whiskey Company (their first batch is maturing nicely…)"
How: Belleek Castle is new to Ireland's Blue Book for 2017. See: northmayo.ie, rachelsirishadventures.com, belleekcastle.com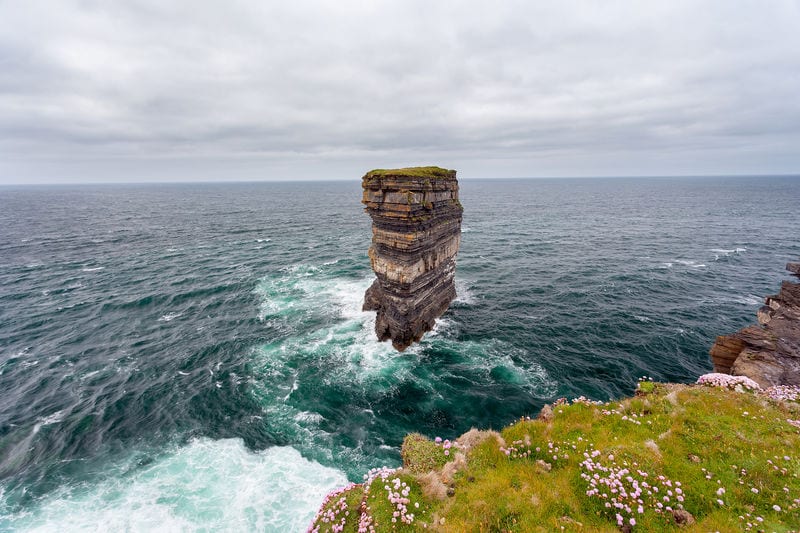 The full article can be read at Independent Life Travel
Ballina resident Rachel Nolan of Rachel's Irish Adventures features as well as the Connacht Whiskey Company and if you haven't visited Connacht Whiskey, include it in your new years resolution, even if you don't like whiskey!
Further information on North Mayo region at www.mayonorth.ie and Ballina Tourist Office 00353 96 72800
**Special words of Thanks to Steve Rogers for the beautiful aerial shot of the spectacular Killala Bay***
Steve Rogers Photos 087 2654352 www.steverogersphoto.com
Related Articles
Read more from News