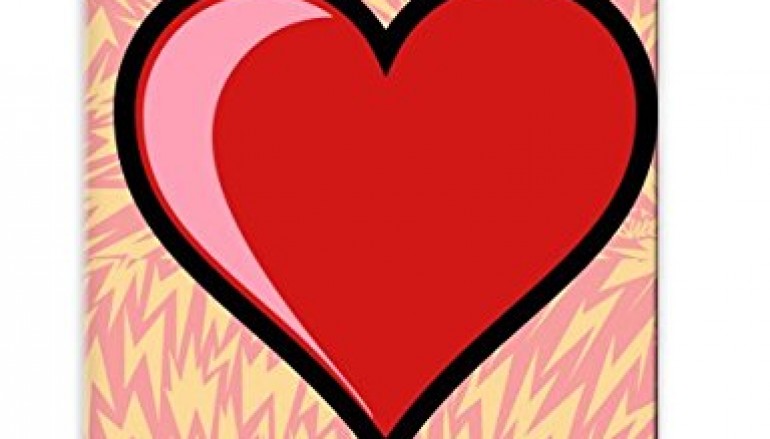 Its the Season Of Love in Ballina
Each year on February 14th, many people exchange cards, candy, gifts or flowers with their special "valentine." The day of romance we call Valentine's Day is named for a Christian martyr and dates back to the 5th century, but has origins in the Roman holiday Lupercalia.
What is Love ?
The Definition of "True Love" "Love means never having to say you're sorry," or so the famous line from the movie Love Story goes. But when asked to define what true love is, even the experts have to pause and think. Perhaps it's because true love has different meanings for different people.
Here are seven ways to express your love:
Offer the gift of listening. Focus on others and hear what they're really saying. Remember the 80/20 rule: Listen more, talk less. This allows others to share, and also gives you a chance to understand their feelings.
Say please and thank you. This is a simple act you can practice every day, but many of us often forget to do so. It can make such a huge difference in our lives.
Tell your loved ones how much you love and appreciate them. A little love goes a long way. Many of us are guilty of taking people for granted, so it's good to acknowledge those who've impacted our lives, and those we could not live without.
Offer to help someone in need. There's always someone who needs something. Often helping others is a way to make you feel good, too. The person you help could be a close friend, a neighbor, or even a senior citizen or challenged individual.
Write a letter or send a card to someone you love, and mail it. You'd be surprised by how much people appreciate this gesture. So many of us have gotten into the habit of exclusively sending e-mail, so it's especially nice to receive a note in the mail.
Write your loved ones a poem of gratitude. For some people, writing a poem is easier than for others. You can start by making a list of the reasons you love these individuals. You can also reminiscence about how you met them and what you hope your future together will look like. Also, consider reading love poems by Sufi poet Rumi, Leonard Cohen, or others.
Practice the art of forgiveness. We often have little spats with loved ones, but as they say, "Pick your fights." Try to release anger and frustration so that you can adopt a more positive attitude
References
Fromm, E. (1956). The Art of Loving. New York, NY : Bantam Books
Greenberg, M. (2013). "10 Research-Based Truths About People in Love.
Giving Tokens to Show Your Love
Ballina has a wide variety of Shop , Restaurants,  Beauty Products ,Spas , Jewellery Shops and much more to Offer for the" Love of your Life"  to show your appreciation on this special Day.
For the ultimate night of Wining and Dinning :
Dazzle your loved ones with the Sparkle from :
A relaxing "ME DAY" FROM :
If you still Can't Decide why not purchase  a Shop Local Voucher valid in a wide verity of  shop  in Ballina all year round.
Related Articles
Read more from Blogs