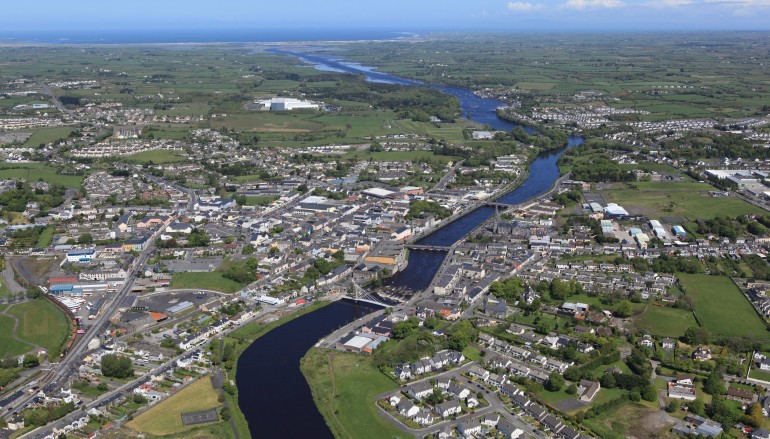 3.2m government funding for Ballina's 18th Century Military Barracks.
€3.2m government funding under the Urban Regeneration and Development Fund 2018 has been approved for the transformation of Ballina's 18th century military barracks.
It is to be developed into a digital hub and innovation quarter in an exciting and pioneering project that marks the start of a new era for Ballina and its hinterland,.
The digital hub will provide 20 spaces for technology, digital media and internet companies to scale and grow alongside local enterprises and a distillery which will be established by SMAKS, an international private investor which will create jobs in the production of high-end rum.
"Plans realised would see Blackstone Launchpad a vehicle company used by National University of Ireland, Galway providing third level outreach in entrepreneurship supporting an innovation and enterprise centre for seed and scaling up new businesses.
Mayo Fine Gael Senator Michelle Mulherin says this project has the potential to be transformational.
She says not alone will it restore a centre piece in our built heritage, the Military Barracks built in 1742, and unlock its tourism and cultural potential, but it will be a living functioning building realizing plans for investment and jobs and put Ballina on the map internationally as a place to start and grow a digital business.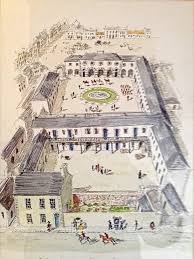 Artistic impression of Military Barracks Ballina (erected circa 1740)by the renowned Irish architect Jeremy Williams.
Related Articles
Read more from News