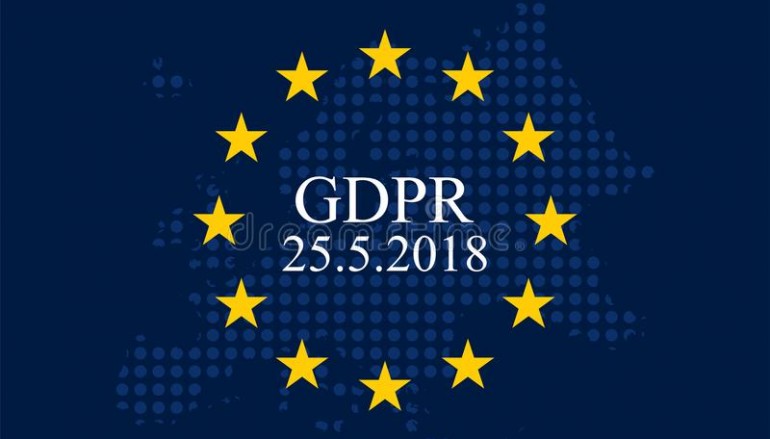 General Data Protection Regulation (GDPR) – are you prepared?
New legislation is coming, deadline is May 25th 2018, are you prepared?
Looking after client and employee personal information, ensuring it is safe and not used in any way that they do not wish, is best practice. General Data Protection Regulation (GDPR) will make this a legal requirement, are you prepared? Do you know your obligations?
Data protection applies to every business – it can be a sole trader, partnership or company. It applies if you hold personal information that can identify an employee or a customer so if you hold any information about them (for example name, address, email address, mobile number or telephone number) you need to know about the changes.
Rural Enterprise Skillnet has organised 3-hour workshops to help with your preparations, content includes:
What the current law is and your current obligations
8 guiding principles
Cyber-attacks and your security obligations
What is coming in 2018? General Data Protection Regulation – 25 May 2018 deadline
Transparency
Security
Accountability
Your obligations
Plan now – Start now
Exemptions – smaller businesses
National Law – digital age of consent
Direct Marketing – how it interacts with data protection
What you can and cannot do
Workshops are delivered by Michelle McLoughlin, an experienced practising solicitor, trainer and lecturer with a strong business and academic record.  Michelle has been a speaker, lecturer and tutor for the past 15 years and has 15 years' experience advising start-ups and ongoing businesses on a range of business, corporate, taxation and employment law matters.
Cost: €45 per person (maximum 16 participants)
Workshop times:  9.45am-1.00pm and/or 1.45pm-5.00pm
Venue: Ballina Chamber of Commerce & Tourist Office, Pearse St Ballina, Co Mayo
To book a place on the upcoming workshop, please contact RES directly at 071 9858252 or [email protected]
Further info on Ballina Workshop at Ballina GDP
Related Articles
Read more from News