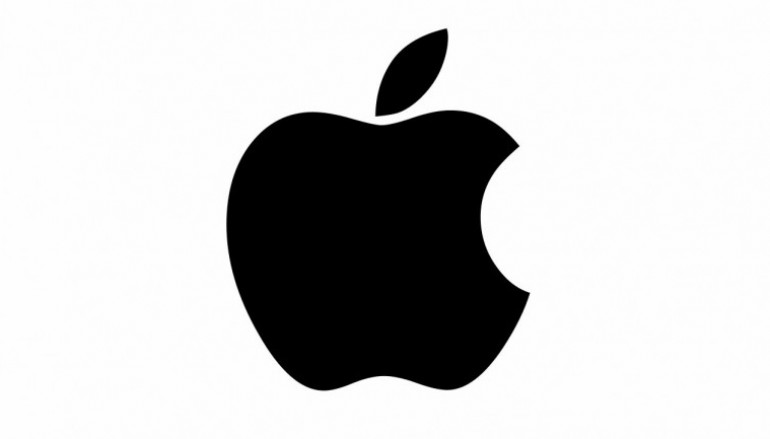 Ballina Chamber President urges Apple to consider North Mayo for Data Centre as it withdraws plans in Athenry.
Apple's Data Centre withdrawal demonstrates need for urgent review of planning system.
Commenting on today's (10 May 2018) announcement by Apple that they will no longer proceed with their plans for the development of a data centre in Athenry, Ian Talbot, Chief Executive of Chambers Ireland said,
"This morning's announcement by Apple to halt their plans for a data centre in Athenry is disappointing but not surprising and will be met with dismay by the business community generally as well as in the local region which would have received a very significant economic boost from the proposed €850 million investment.
Apple's confirmation that they remain fully committed to their existing operations in Ireland is greatly appreciated and a continued vote of confidence in Ireland's strength as a top location for Foreign Direct Investment globally. However, delays in planning undermine our national competitiveness. At a time when we face great uncertainty from issues outside our control, such as Brexit and a worrying growth in protectionist measures, it is vital that we act to improve areas within our control particularly as we embark on the vitally important Ireland 2040 program.
We welcome the Government's recognition of the need to better streamline judicial review of strategic infrastructure projects. However, we also call for a more extensive end to end review of our planning system, including addressing third party planning rights and spurious objections, to provide greater certainty on the time frames for approval of any infrastructure projects going forward."
Hugh Rouse President of Ballina Chamber of Commerce states " While this is disappointing news for the community of Athenry, and the business community of the West of Ireland, we would urge Apple to continue with its future development and review plans for a data Centre in Ireland and in particular sites currently available in the West of Ireland, specifically North Mayo.
Ballina and North Mayo is open for business and is already set up for this particular project.  I have contacted various agencies and our elected public representatives recently requesting a meeting with the IDA and Apple.
Ballina Chamber of Commerce have identified a prime location for the development of a new data centre. Ballina and County Mayo has the infrastructure, the power, a transatlantic fibre optic cable, and the correct climate for such a data centre.  Ballina is also very accessible by rail, road, and less than 1 hour from Ireland West Airport Knock.
We would be delighted to welcome such a development of this scale to our region. A project of this size and all the opportunities that go along with this is badly needed in our area."
Further information contact Ballina Chamber of Commerce 096 72800
Related Articles
Read more from News