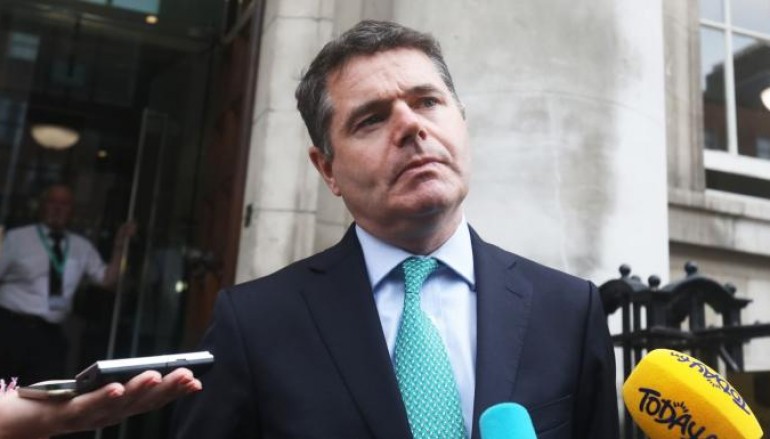 Chambers Ireland welcomes strong Exchequer returns
Commenting on today's (2 February 2018) announcement of the Exchequer surplus with the publication of the January Fiscal Monitor,
Chambers Ireland Chief Executive Ian Talbot said,
"Today's strong Exchequer returns confirm that the Irish economy continues to perform well. In particular, the record high VAT returns of €2.4 billion signify growing consumer confidence and strong domestic demand, which is good news for business.
However, we know that challenges are on the horizon. We must exploit the opportunities presented by economic growth to invest in capital infrastructure and develop supports for SMEs to mitigate the potential negative impacts of Brexit.
The period of growth that we are currently experiencing must not be wasted, now is the time to significantly increase investment in infrastructure and deliver on the projects that stand to enable continued and sustainable growth well into the future."
Related Articles
Read more from News