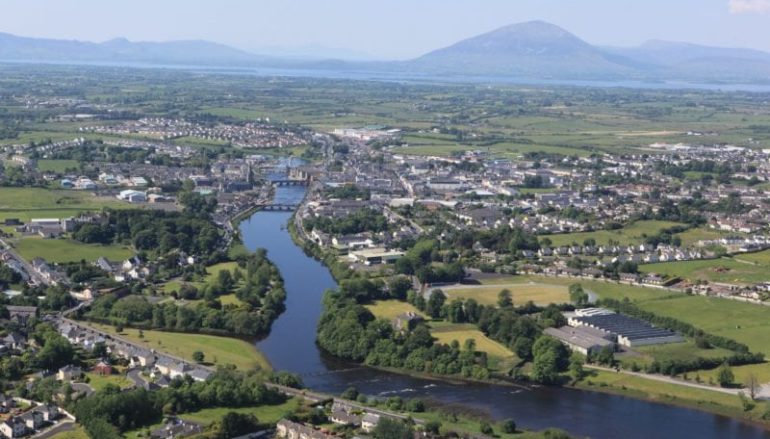 Ballina Begin Together Fund Application
Ballina was fortunate to win the Bank of Ireland Begin Together Awards in 2020 in the 4-7k population category; a collaborative effort spearhead by Ballina Chamber of Commerce.
As a result the winning town won €10,000 and as a means to allocating the funding, Ballina Chamber of Commerce, working with Mayo County Council Local Enterprise Office, invites applications for the Begin Together Awards Funding Application.
BOI Begin Together Awards recognises the spirit of Enterprise and resilience in towns. The Covid 19 pandemic has emerged as the biggest challenge and in Ballina topping their category, Ballina has been recognised as a community who have come together to support local recovery and rebuild in response to Covid 19.
The programme will offer a grant under the following category;
A number of Ballina projects will be awarded between €1,000 and €3,000, to support their project.
Download the PDF BOI Begin Together Fund Application
Download the Word BOI Begin Together Fund Application
Please return application to email [email protected]
Related Articles
Read more from News