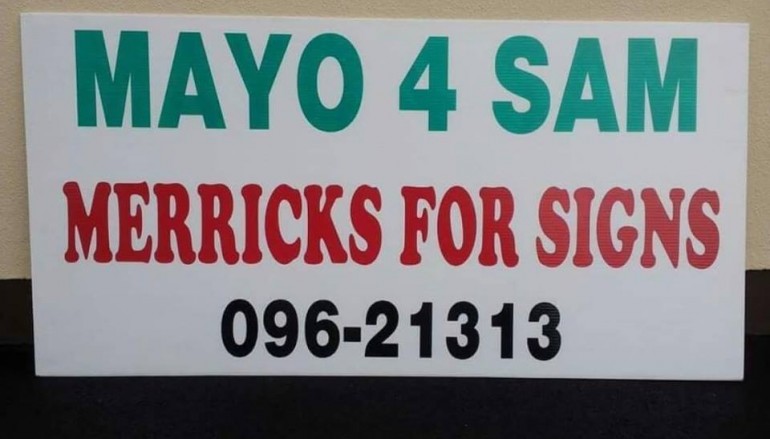 Ballina Business Profile: Merricks Hardware
Merrick's Hardware first opened its doors unofficially in 1984 and launched itself into a fully operational family run business in 1985, celebrating 33 years in business this year! And its easy to see why as this family run and managed business prides itself on providing a high level of service to all its customers.
Jonathan Merrick, now the driving force behind Merrick's Hardware has built up years of hardware experience, and always finds the right product for your requirement.
Specialising in light hardware, Merrick's Hardware stocks a wide range of paints of all brands and colour, new age design wall paper and current trends, modern home decor, lighting, mirrors and much more. Also specialising in printing of Signs.
Jonathan and his experienced team are always on hand to offer the DIY enthusiastic that little bit of support.
Jonathan states 'Merrick's Hardware carries everything and more the householder could ever want and, if by fluke or bad luck your need is not to hand, our team will get it for you. They'll tell you how to do most things too – between them they've more electrical engineering and DIY experience than in a builders' manual.'
'Enjoy free and ample parking and our shop is open seven days a week; 9-6 Monday to Friday, 9-5 Saturday and 11am – 1pm on Sunday. Merrick's Hardware have been giving local employment in those 33 years of business coupled with the business motto 'that the customer is paramount.'
Contact Details
Business:          Merrick's Hardware
Location:          Killala Road, Ballina, Co. Mayo
Social Media:  https://www.facebook.com/merrickshardware/
Email:               [email protected]
Telephone:       (096) 21313
 Special Ballina Chamber Offer 
Overlap fully lined Garden Sheds;
All sheds are fitted with windows on the left or right hand side.  Delivered and erected at no extra cost!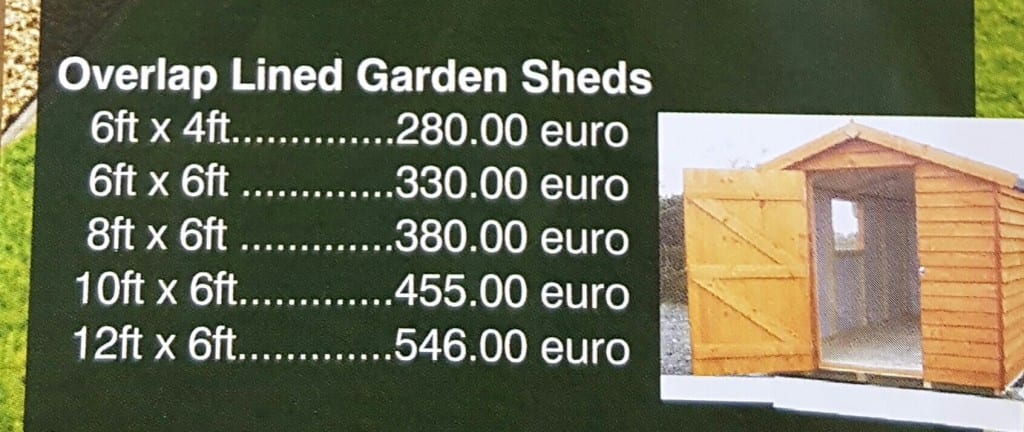 Related Articles
Read more from Blogs