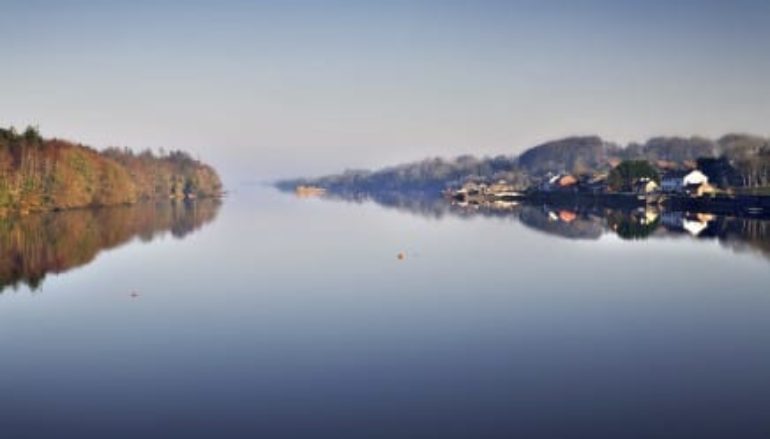 Ballina Street Festival is announced for July 2019
On behalf of Ballina Chamber of Commerce we are delighted to announce that we are organising a 'Street Festival' running from Monday 8th – Sun 14th July 2019.
The old stallworth's of Heritage day, Picnic in the Park, Beat on the Street and Fireworks extravaganza are but a few of the treats in store over the 5 days.
We are currently finalising the programme of events, and hope to announce our full schedule very soon.
Ballina Chamber of Commerce wishes to acknowledge the support of the Ballina Salmon Festival in this endeavour and also the support of our Chamber members, the Business Community of Ballina.
Looking forward to a fantastic festival in 2019.
Anybody wishing to show their support either financially or volunteer their time, please contact Ballina Tourist Office at 096 72800 and [email protected]
Hugh Rouse,
President Ballina Chamber of Commerce,
Pearse St, Ballina, Co Mayo.
096 72800 [email protected]
Related Articles
Read more from News