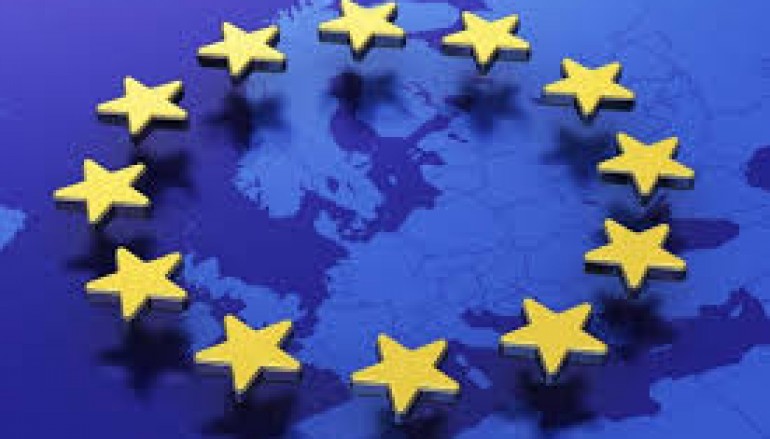 Brexit Preparedness Notices
Department of Business, Enterprise & Innovation – Brexit Preparedness Notices
Efforts are currently underway to reach an agreement to ensure the withdrawal of the UK from the EU occurs with minimum disruption and to put in place a framework for a future relationship which will enable the closest possible EU-UK relationship post Brexit.
However, the UK's notification of its intention to withdraw from the EU has created significant uncertainties. The European Commission has therefore sought to clarify what the situation will be for a number of business sectors in the event that no agreement is reached to mitigate the impacts of the UK's withdrawal.
Notices have been issued in respect of industrial products, company law, trademarks, auditing and import and export licenses as well as a range of other areas. A list of the notices published to date are available to view on the Commission's website at the following link: European Commission Brexit Preparedness
The Department of Business, Enterprise & Innovation (DBEI) is encouraging firms to review these notices and consider relevant actions that may be required to mitigate any potential negative impacts that may arise for them in terms of Brexit.
For more details on this issue  :   European Commission Brexit Preparedness
Related Articles
Read more from News