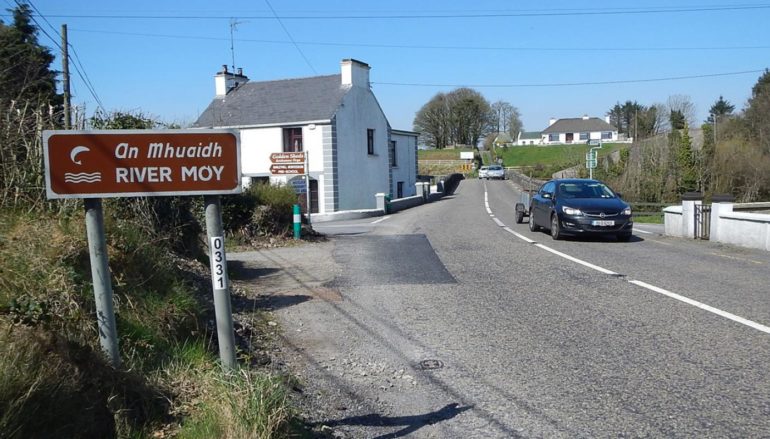 NEW CLOONGULLANE BRIDGE AND BALLINA ORBITAL ROUTE GETS FUNDING GO AHEAD.
It has been confirmed by the Transport Infrastructure Ireland (TII) that construction of a new bridge at Cloongullane near Swinford on the N26 will get underway in 2020 receiving funding of €2.5m for the project.

A project that has been in the headlines for well over two decades this announcement represents the first major scheme and realignment of the N26 since the opening of the Carrentrilia bypass from Ballina to Mount Falcon in 2007.

Ballina based FG Senator Michelle Mulherin confirmed the N26 allocation and a further €50,000 is also being made available to kickstart the work for the further delivery of an orbital route to relieve traffic congestion in Ballina.
Ms Mulherin states; "This is fantastic news for road users throughout north and east Mayo and for commuters in and around Ballina's congested roads who can now look forward to safer and shorter journey times," the Senator said, adding that she believed the project would also encourage investment and support employment in north and east Mayo.
"I have fought for this every step of the way."
"I have also been working hard to secure funding for The Ballina Orbital Route, which will see carriageway works of 2.1km, connecting N26 Foxford Road to the N59 Crossmolina Road, bypassing Ballina to the south-west. It will alleviate the worsening traffic congestion that is severely impacting on Ballina's business and social life as the town continues to grow."
Hugh Rouse President of Ballina Chamber of Commerce would like to thank all those involved in securing the funding for the project but stated "we have a long way to go".
"While this is great news to improve connectivity for Ballina and North Mayo we must continue to demand a greater investment in infrastructure which is the building blocks needed to encourage new businesses to locate to the area. Ballina needs this infrastructure upgrade and an orbital road to alleviate the congested traffic flow into town. This investment is small compared to other road projects in the county and quite frankly I feel it is not enough for a town the size of Ballina for the amount of industry and commerce in the area on a daily basis.
Ballina Chamber of Commerce has lobbied for this infrastructure upgrade project under three different Ballina Chamber Presidents, including myself and Ballina Chamber will continue to represent the best interests of our chamber members of Ballina and beyond but we need a lot more."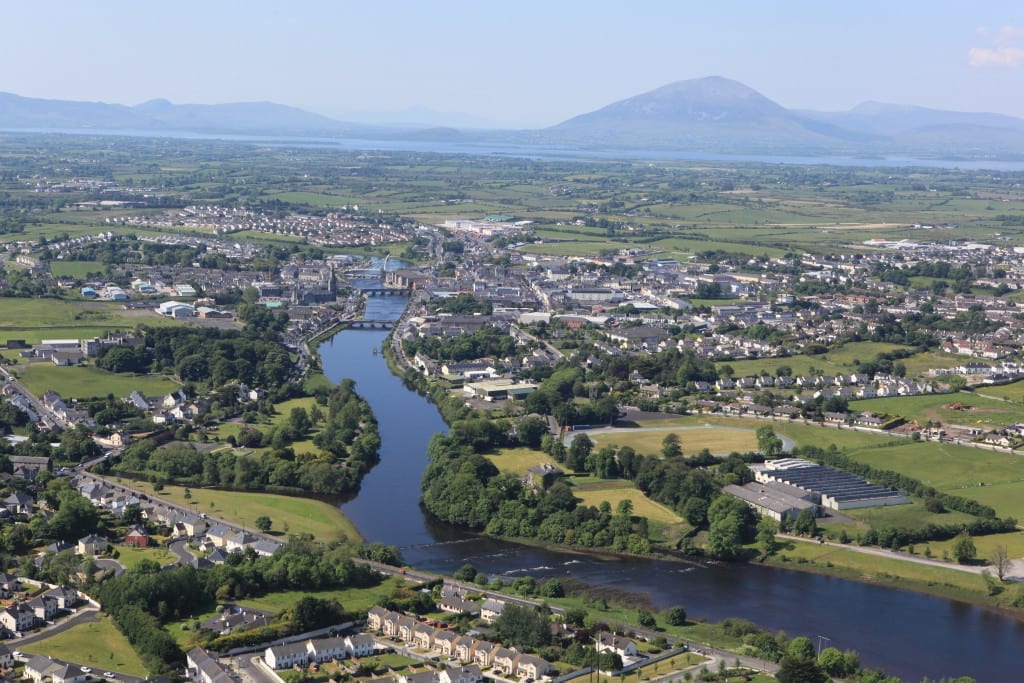 Related Articles
Read more from News