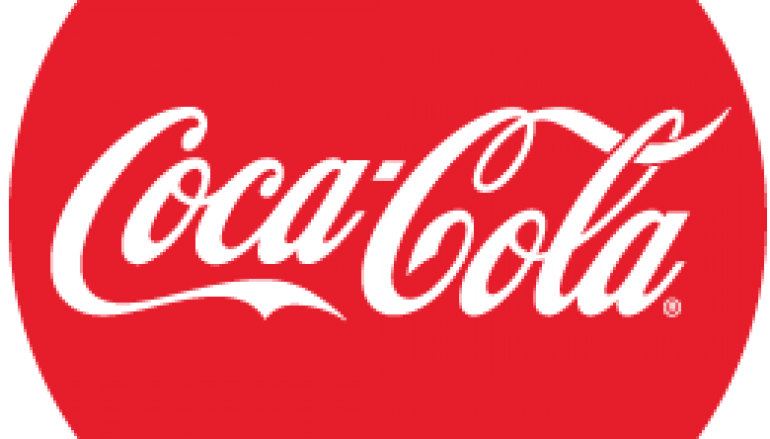 COCA-COLA PROPOSES TRANSFER OF CONCENTRATE MANUFACTURING FROM ATHY TO BALLINA
Press Release  2 May 2018 from Coke – Cola
Coca-Cola has today announced that following a review of concentrate manufacturing, it is proposing the transfer of production from its Athy International Concentrates plant in Co. Kildare to the high capacity facility at Ballina Beverages in Co Mayo.
Existing and future demand for concentrate and beverage base supply from Ireland to its global customers can be met by the Ballina plant. As a result Coca-Cola proposes that Athy International Concentrates will close on a phased basis from September 2018 to December 2019.
The closure would result in the loss of 82 direct jobs, with 43 of those roles transferring to the Ballina plant.  Employees from Athy would have the option to transfer.  Coca-Cola will commence a period of consultation with employee representatives at Athy International Concentrates.
The General Manager of Athy International Concentrates, Manqoba Khumalo said: "It is with regret that we are announcing the proposed closure of the Coca-Cola plant in Athy. The site has been in operation for 45 years, with Coca-Cola acquiring the plant in 2000. Over that time, employees have made a very valuable contribution to Coca-Cola's international business.
"If the transfer goes ahead and the Athy plant closes, in addition to a redundancy package, the Company will be providing supports including: financial advice, job search and re-training for the employees affected.  We also have enjoyed an extremely positive relationship with the local community and we will continue to engage with them on community initiatives that will benefit the town for the long term."
Ireland continues to be very important globally and strategically for Coca-Cola's operations which include: manufacturing, financial, marketing and corporate services located in various locations in Ireland.  Together with its bottling partner, Coca-Cola Hellenic Bottling Company, the Coca-Cola system employs approximately 1,600 people in Ireland.
Related Articles
Read more from News