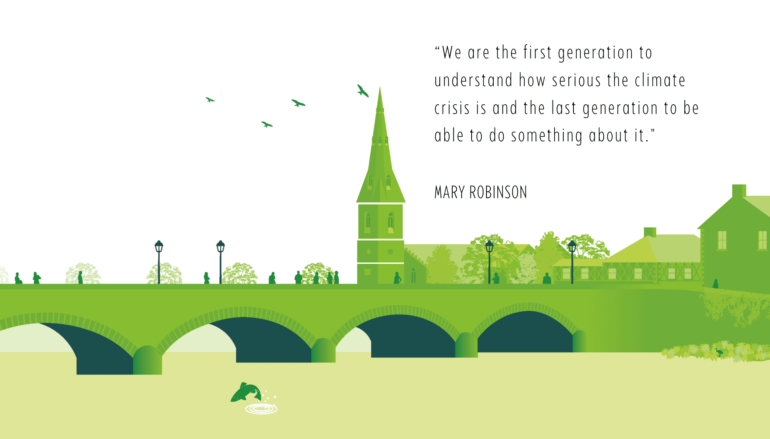 JOIN OUR BID TO BE IRELAND'S GREENEST TOWN BY 2025
Ballina – Ireland's Greenest Town is an initiative to make Ballina Ireland's greenest town by 2025. It brings together families, business and community groups in Ballina and North Mayo to work together on ambitious, transformative projects to bring about a brighter, more sustainable future.
This is a small step on an important journey for Ballina and North Mayo. At the same time, Ballina is applying to be Mayo's pilot Decarbonising Zone, a 10 year pilot project to transform our town. With national and international academic and industry expertise, Ballina's community is working on far-reaching, visionary and ambitious projects, putting Ballina on the map as a solution-focused town, committed to a sustainable future that protects our environment for future generations. charter here & also application to be pilot Mayo Decarbonizing Zone.
To succeed, we need your help. We're inviting everyone with a passion for our home and our environment – community groups, schools and businesses – to pledge to do just THREE things for our environment, join us on our sustainability quest and be a signatory on the new Green Town charter.
If you represent a business or a community group in Ballina, we would also welcome a letter of support for our Decarbonising Zone application – demonstrating community support is an important part of the process. A sample letter is attached here for you, and please return to [email protected] by 14 April.
Thank you for your support. Together we can make this happen!
Click the relevant link below to start your green journey. Together we can make this happen!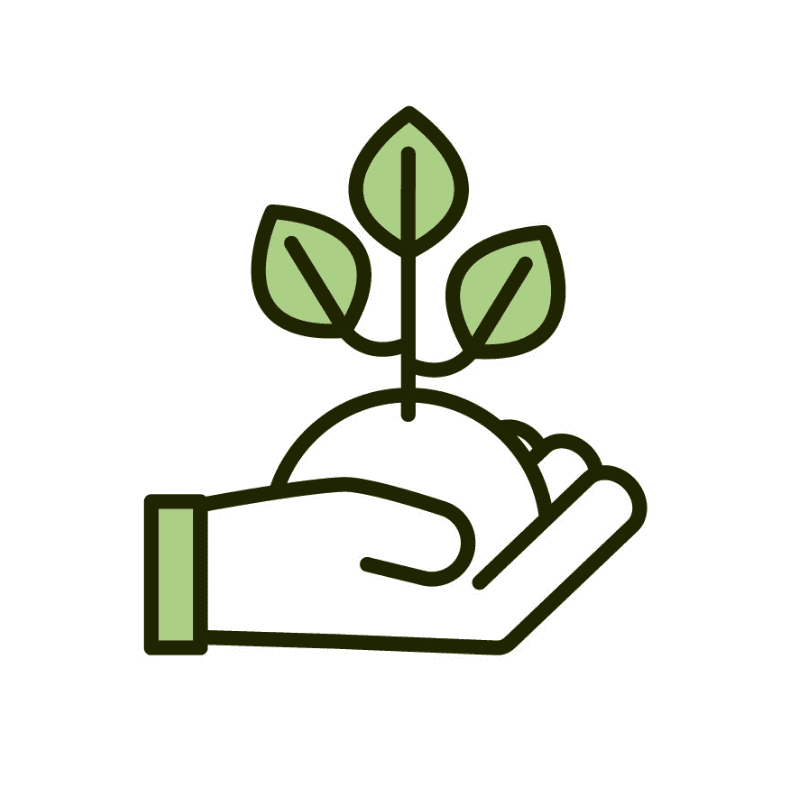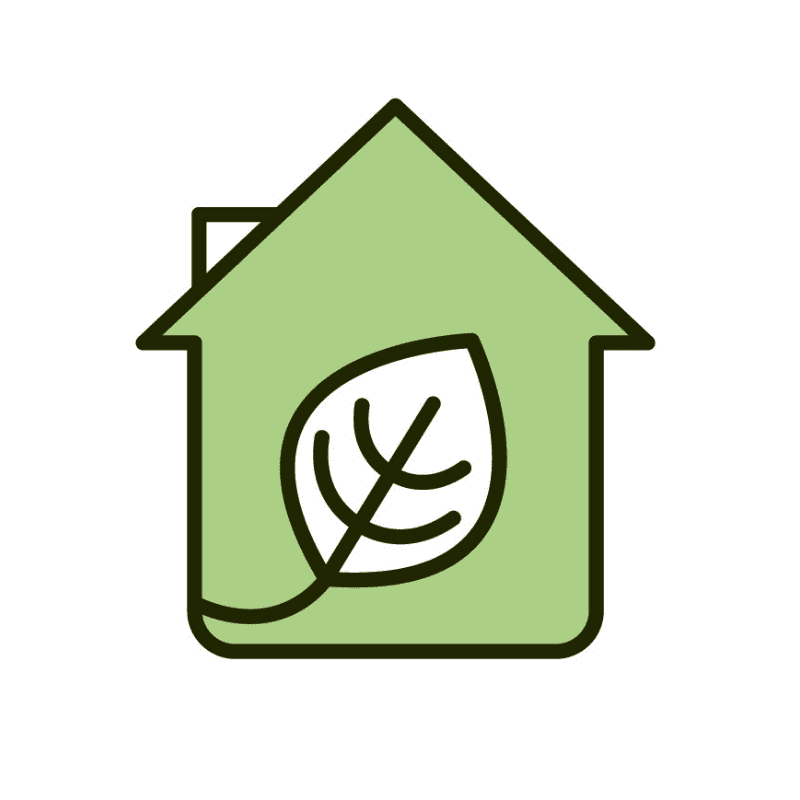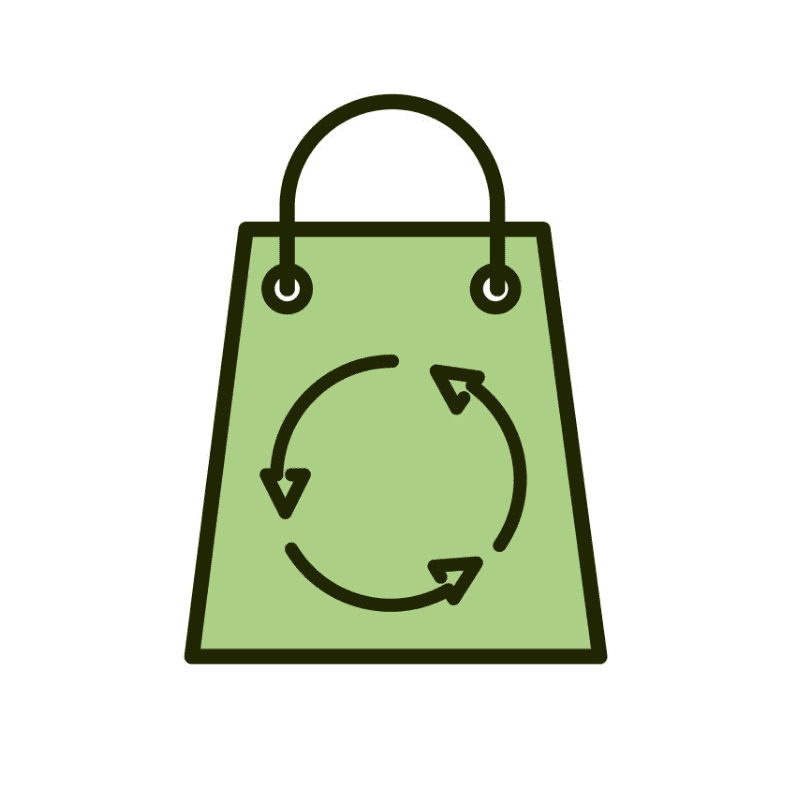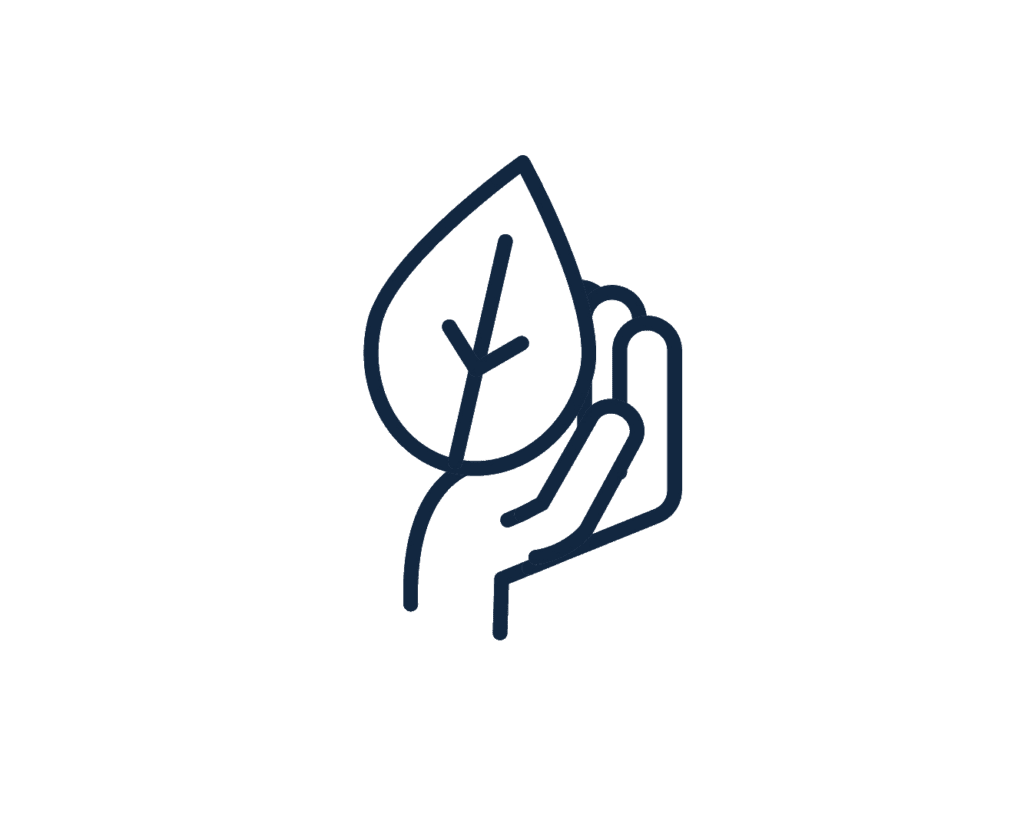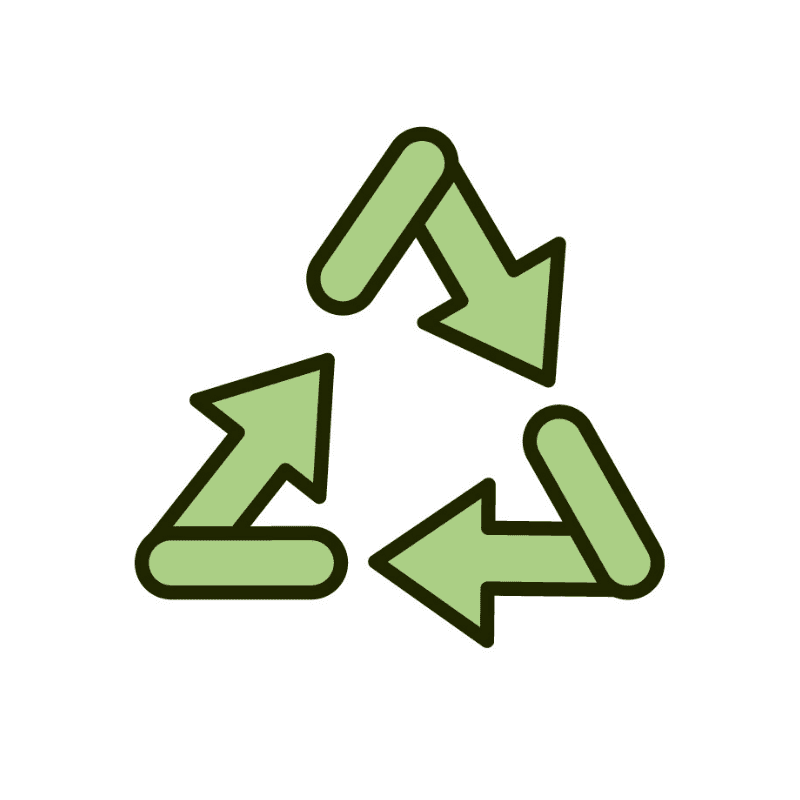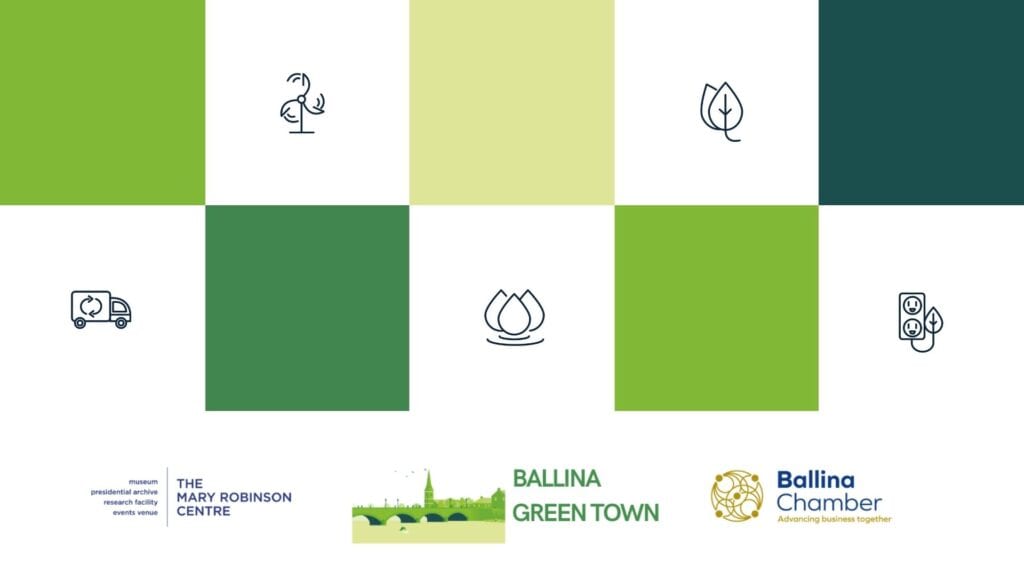 http://www.maryrobinsoncentre.ie/greentown.html
https://www.irelandsgreenesttown.com/
Related Articles
Read more from Uncategorised