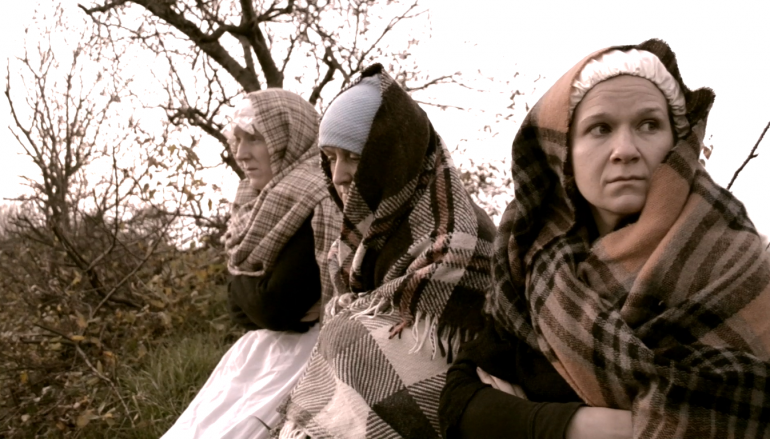 Ballina famine movie wins Jury Prize at Athis-Mons Film Festival
Locally made short film "A Famine Portrait" has received the Jury Prize at the 11th DiViPassion Short Film Festival in Athis-Mons in Paris-Orly, the twin town of Ballina in France. Making it the first Famine movie to be made in the Ballina area.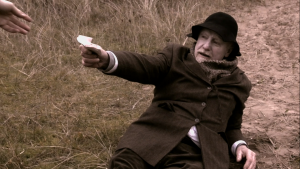 The short film, with a cast drawn from the local amateur dramatics group the Killala Round Tower Players, was written and directed by Topher Neville, in a number of locations around Ballina including the Parishes of Lackan, Ballysakeery and Kilmoremoy. Shot during the Autumn of 2018, the film tells the semi-fictional story of Bridget Lennon, a young woman who's family are evicted from their smallholding in Mayo, in 1848. Faced with adversity, Bridget must take on new responsibilities if she and her family are to survive.
It is the tale of an imagined family who represent typical smallholders of Mayo at the time of The Great Famine (An Gorta Mór) 1845 – 1850. The locations and costumes were all designed to look as authentic as possible, in order to bring the story to life in a believable way, even though it was filmed on a shoe-string without a budget.
The 12 minute famine movie was awarded Le Prix Spécial Du Jury, in France and will be screened for the first time in Ireland at the Famine Exhibition currently running at the Civic Offices in Ballina. Screenings of the film are free to attend and will take place at 3pm and 7pm on Friday the 8th of March.
See the film's trailer on YouTube here: A Famine Portrait (2019) – Trailer
Related Articles
Read more from News