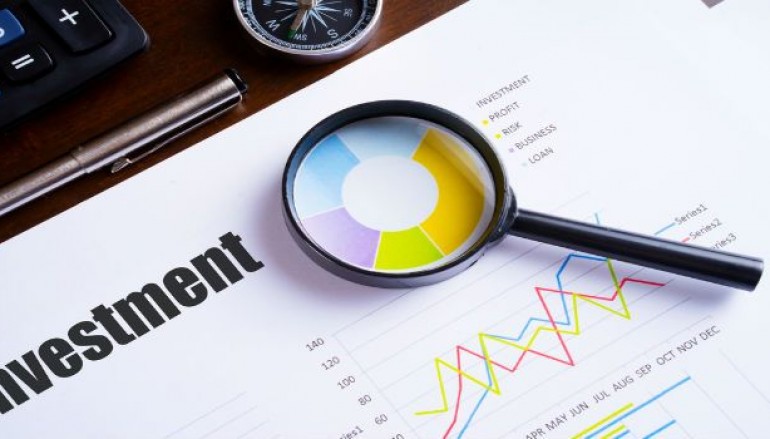 Competitive Start Fund – Opening Date Announced
A call for applications for those active in the Manufacturing & Internationally Traded Services sectors including the following subsectors: Internet, Games, Apps, Mobile, SaaS, Cloud Computing, Enterprise Software, Lifesciences, Cleantech and Industrial Products, will open on Wed 25th January 2017 and will close at 3pm on Wednesday 8th February 2017.
Late applications will not be accepted. This fund is open to applications from early stage companies who meet the eligibility criteria outlined below. All applications to the fund must be made via the Enterprise Ireland Online Application System.
Further Info at https://www.enterprise-ireland.com/en/funding-supports/Company/HPSU-Funding/Competitive-Start-Fund-All-Sectors.html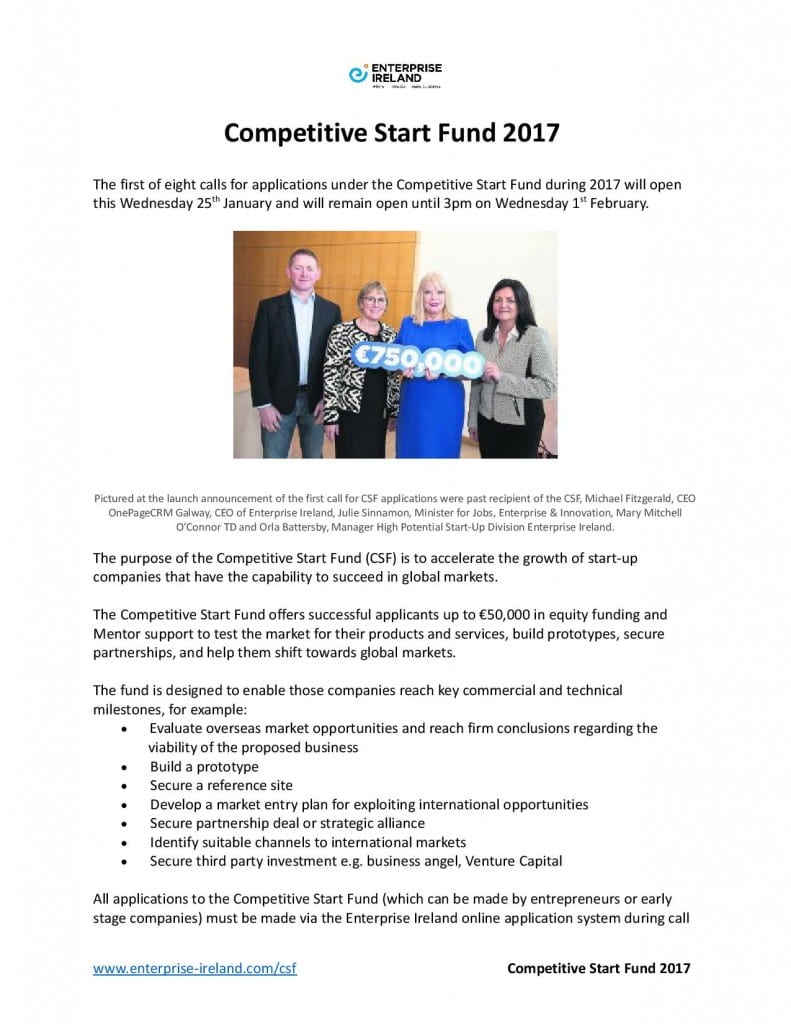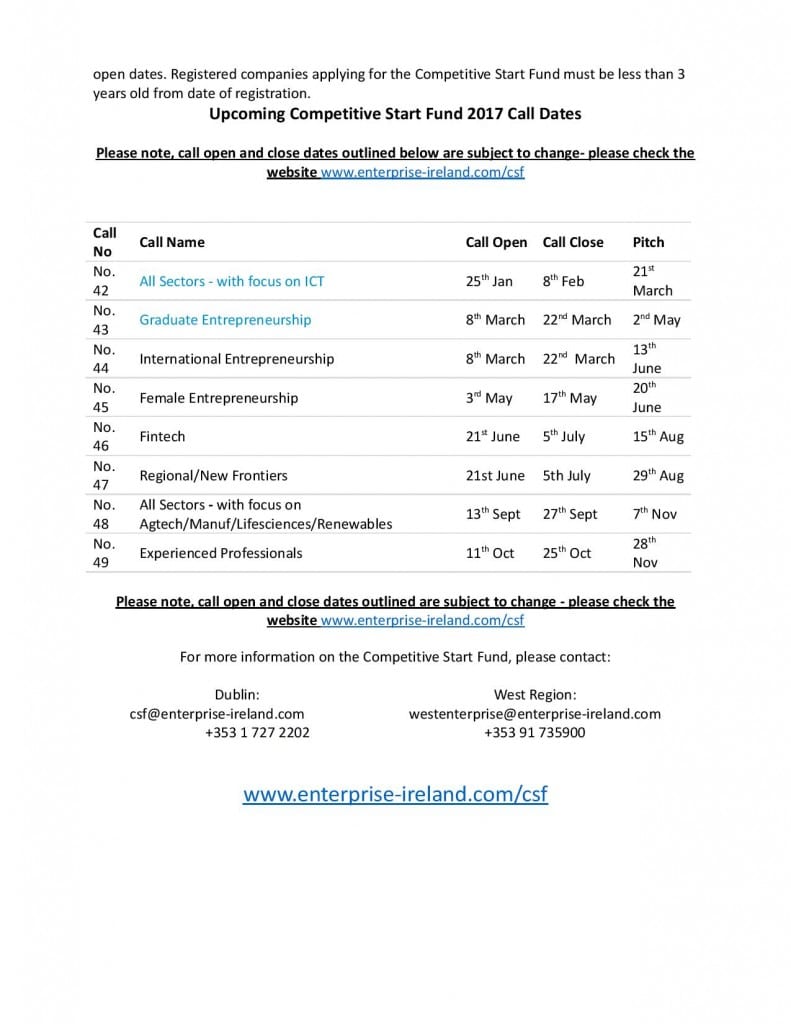 [embedyt] http://www.youtube.com/watch?v=sGn3snzZoak[/embedyt]
Further Information can be obtained from Enterprise Ireland + 353 (0) 91 735 900
Related Articles
Read more from News