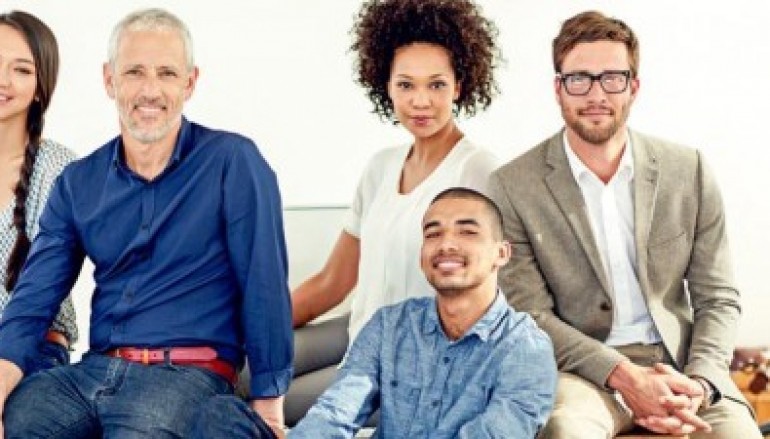 Erasmus for Young Entrepreneurs
What is Erasmus for Young Entrepreneurs?
Erasmus for Young Entrepreneurs is a pan-European mobility scheme for entrepreneurs, initiated by the European Commission in 2009. The programme aims to offer opportunities to aspiring or newly established entrepreneurs to go abroad within Europe to develop their entrepreneurial competences in running a small business with an experienced entrepreneur.
Please click on below link, which is a fact-sheet on the COSME programme Erasmus for Young Entrepreneurs;
Erasmus for Young Entrepreneurs Fact sheet
Further, please also note that there is currently an open call for Call for Proposals for the Erasmus for Young Entrepreneurs programme which you can find here- https://ec.europa.eu/easme/en/cos-eye-2017-4-01-erasmus-young-entrepreneurs Deadline for electronic submission-7 June 2017 17.00 hours (CET)
The aim of this call is to expand and strengthen the existing network of Intermediary Organisations (IOs) which act as local contact points for newly and experienced entrepreneurs in the participating countries. IOs will be selected to implement the Erasmus for Young Entrepreneurs programme at local level for the period February 2018-January 2020. They will, in particular, recruit and assist the entrepreneurs who will benefit from the programme. This call will therefore support actions for organisations enhancing and facilitating the mobility of entrepreneurs.
Note that interested entities must apply as part of a consortium of at least 5 partners from min. 4 different participating countries (COSME countries). Consortia must match min. 100 entrepreneurs and the maximum funding that they can apply for in this call is €500,000 (max. of total eligible costs; including up to 75% of programme management costs and up to 100% of budget reserved for new entrepreneurs).

Related Articles
Read more from News