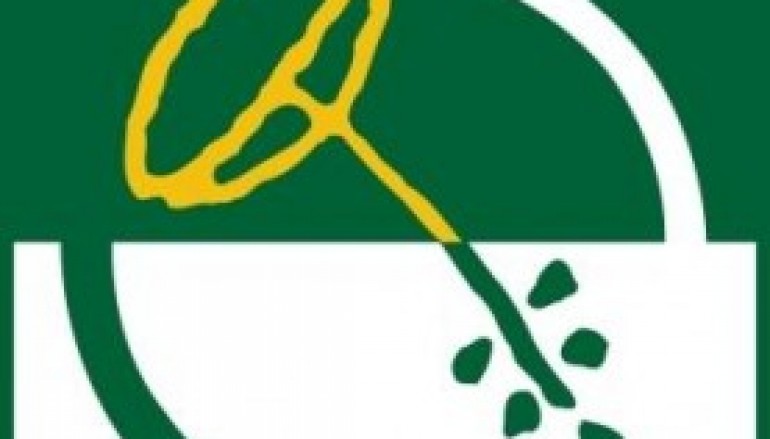 LEADER Funding in Ballina and North Mayo – Public Information Evenings
LEADER is a community-led, local development EU funding stream that promotes social inclusion, poverty reduction, economic development and environmental initiatives in rural areas. Individuals, community groups and small businesses can apply for funding to deliver projects that address these objectives.
Ballina has been identified as a priority area in the Mayo Local Development Strategy. Moy Valley Resources IRD is an animation partner in the new LEADER programme, meaning that the company will have a Community Development Officer in place to assist individuals and groups in the area who are considering submitting an application, and work with them throughout the life cycle of their project.
Moy Valley Resources IRD and Mayo North East will present information about the new LEADER programme at a series of evening meetings starting on 1st September, which will include information on the types of projects that can be funded and the level of grant aid available for each type of project.
Expression of Interest forms will be available and you will also have the opportunity to schedule a meeting with a project officer. Everyone is welcome to attend to find out more about LEADER funding in Ballina and surrounding areas.
More information about LEADER including a downloadable guide can be found here on the Moy Valley Resources IRD website. 
For more information on LEADER funding in Ballina and surrounds contact:
Jacqui D. Uí Mhonacháin, Community Development Officer, Moy Valley Resources IRD, Ballina
Tel (086) 142 6261 | Email: [email protected]
or 
James Golden, RDP Project Manager, Mayo North East LEADER Partnership, Foxford
Tel (094) 925 6745 | Email: [email protected]
Related Articles
Read more from Uncategorised