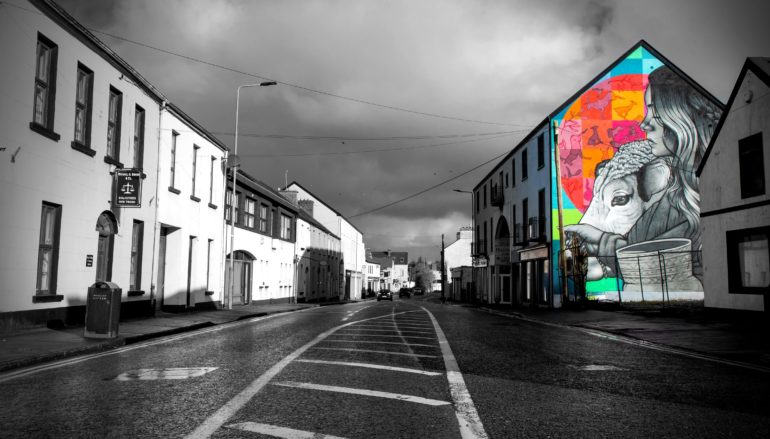 Ballina Fringe Festival & Pure Ballina! Promise to Shine Again in October
Ballina Fringe Festival, now in its third year, will take place 9-18 October. The good news was announced today by festival organisers, who are actively planning ahead and looking forward to this year's festival.
An artistic exploration of life lived on the North Mayo coast, the festival plans to bring another lively programme of visual arts, music, spoken word and theatre to life this year, with contingency build in for socially distant and innovatively delivered events if required at that time.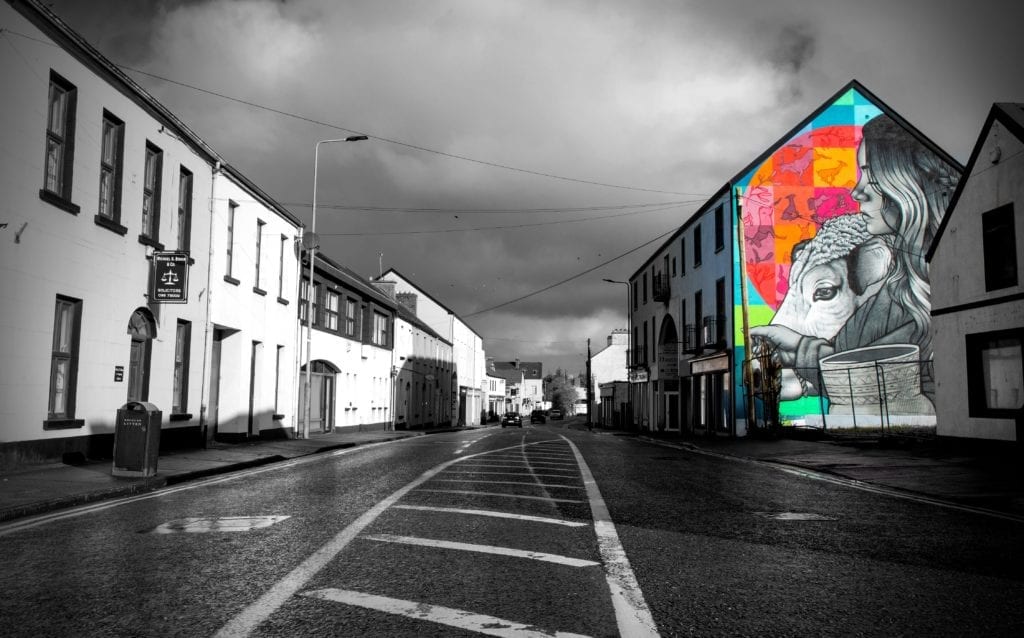 Pure Ballina, the festival's signature street art programme that brought striking and colourful contemporary street art to Ballina will continue in 2020, with yet another street artist in residence working alongside some of Ballina's community groups.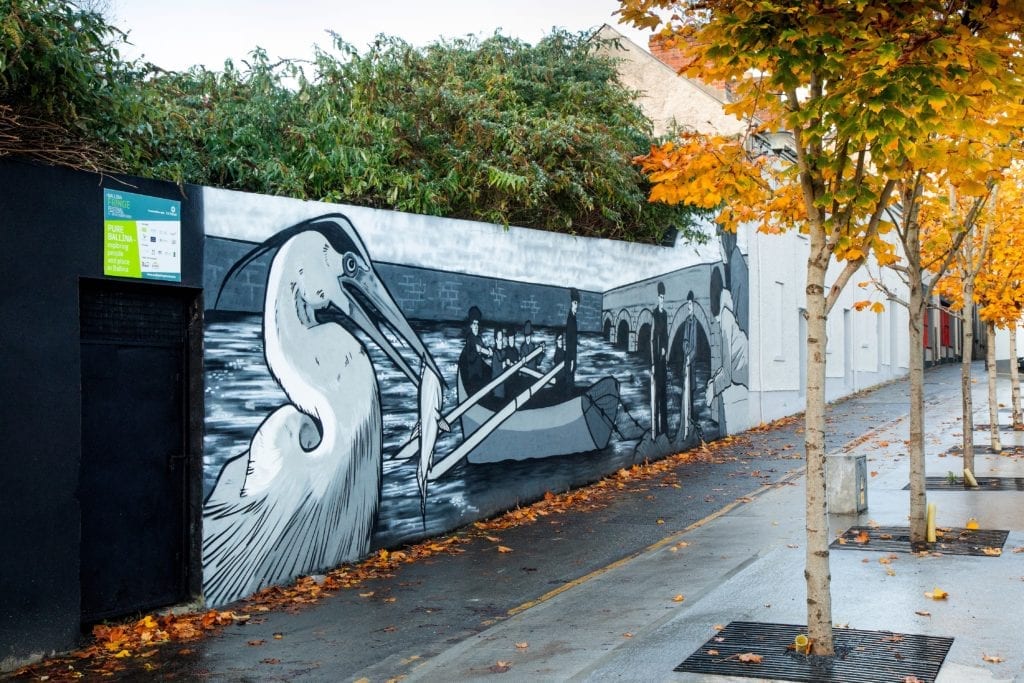 Festival organisers are working to finalise a programme of events at present, as well as identifying prospective partners for the Pure Ballina street art project. A call for street artists will issue shortly and fundraising for the festival is ongoing. Festival updates will continue online at www.ballinafringefestival.ie, in the press and on social media.
For more information, contact Susan Heffernan, 086 8093965 or [email protected].
www.ballinafringefestival.ie
Related Articles
Read more from News