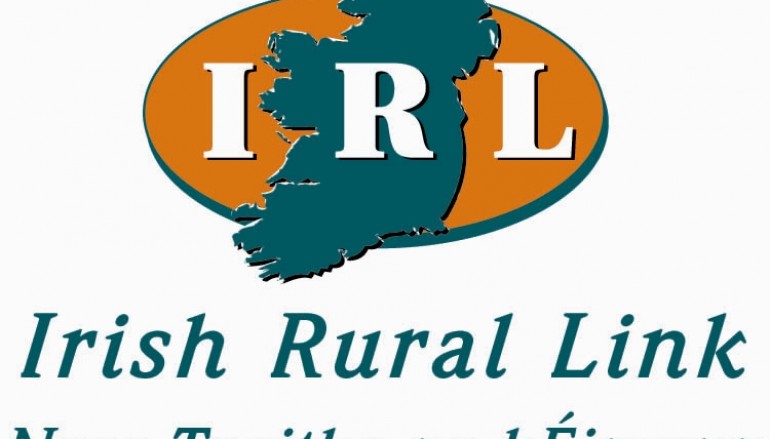 Irish Rural Link Annual Conference – Friday 5th May, Sheraton Hotel, Athlone
The conference; "Micro Enterprise: A Key to Rural Employment – Outlining Pathways to Europe'' will allow participants to reflect on the many issues facing rural microenterprises and the effect of Brexit on export opportunities. Please find invitation attached.
The conference will look at how mirco enterprise and rural entrepreneurs are responding to these issues and explore supports available in order to create a pathway to the EU Single Market.
Irish Rural Link will be promoting a new programme – MICRO, to promote growth and employment in rural areas by leveraging under utilised EU opportunities and promoting participation to EU single market by Microenterprises. The idea behind MICRO is to develop and deploy Open Educational Resources (open and widely available training content and modules) targeted at micro and craft type enterprises in rural areas to foster their chances of growth and access to the EU single market and EU opportunities to ultimately enhance their competitiveness.
IRL's target group include microenterprises and micro entrepreneurs in rural areas, who wish to explore / develop strategies for their entry to the single EU market.
So whether there is a need to influence policy makers to remember rural enterprises or simply to get advice, Irish Rural Link will be delighted to welcome all comers to the event
Conference will be opened by  Denis Naughten, Minister for Communications, Climate Action and Environment
Speakers on the Day Include;
Patricia Callan, Small Firms Association
Dr. Michael Brougham, Enterprise Ireland
Michael Kenny, NUIM
Harald Felzen, Sparkassen, SBFIC
Christine Charlton, Westmeath Enterprise Board
Ann Marie Walsh, The Tipperary Kitchen
Friday 5th May – The Sheraton Hotel, Athlone, Co. Westmeath. Conference starts at 9.00am – 2.30pm Including IRL AGM & Lunch
Further Information at Rural Link Annual Conference 
Tel. 090 6482744 or Email: [email protected]
Related Articles
Read more from News