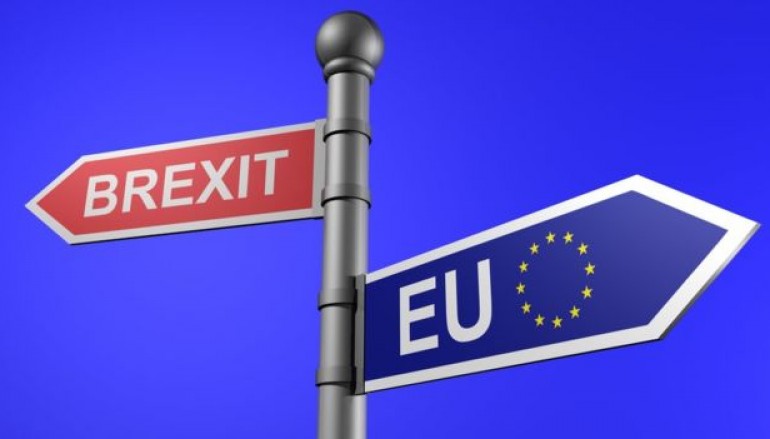 FRONTLINE PROJECT HIGHLIGHTS BUSINESS CONCERNS ALONG THE BORDER
COLLECTION OF FIRST HAND TESTIMONY COLLECTED FROM LOUTH TO DONEGAL BRINGS FOCUS ON CONCERNS OF BUSINESSES ON THE FRONTLINE AS A RESULT OF BREXIT
27th March, 2017 – Currency, competitiveness and customs are just some of the concerns of businesses along the frontline according to a new report published this morning.
The Frontline Project is a collection of testimonies collected from businesses along the southern border. It was compiled by the Brexit Border Blog on behalf of the British Irish Chamber of Commerce and Chambers Ireland.
Over the months of January and February this year, 35 on-the-record interviews were conducted with business leaders from the retail, hospitality, engineering, transport, agri-food, construction and ecological sectors along with those involved in local chambers of commerce and local enterprise offices. A small sample feature in this morning's report while the rest will be serialised over the coming months on the Brexit Border Blog – www.brexitborder.com.
The main challenges to business highlighted by those interviewed were currency volatility, loss of competitiveness, potential introduction of customs and tariffs, access to markets post-Brexit, cross-border freedom of movement, uncertainty and a general lack of clear and reliable information.
Contributions included in this morning's report come from:
Paddy Malone, Dundalk Chamber of Commerce
Thomas McEvoy, Louth Local Enterprise Office
Gabriel D'Arcy, LacPatrick
Tony Morgan, Lipton's Discount Store
Billy Flynn, Flynn Furney Environmental Consultants
John Foy, SuperValu
Paul Quinn, Mastek
Barry Smith, Abcon
JJ O'Hara, Leitrim Tourism Network
Colm McGrath, President, Carrick-on-Shannon Chamber
Cecil Whiteside, Centra
Mary Harty, Sligo Chamber
Toni Forrester, Letterkenny Chamber
Michael Tunney, Donegal LEO
Speaking ahead of the launch, Director General of the British Irish Chamber of Commerce John McGrane said: "The Frontline Project is an important piece of work that highlights the challenges being faced by businesses that now find themselves at the coalface as a result of Brexit. The open border has been hugely important for the development of business in this region with 30,000 people commuting across the 300 mile border every day for work.
"Latest figures show that £5.1 billion worth of goods were traded across the border in 2016. Business along the border stand to lose most should restrictions to trade and the movement of people come into force as a result of Brexit. The importance of maintaining an open border is crucial if this trade is to continue to grow as the stories gathered for this project clearly demonstrate."
Ian Talbot, Chief Executive of Chambers Ireland said: "The Frontline project is a valuable report, giving a voice to businesses along the border, highlighting their concerns and the obstacles they are likely to face. Although uncertainty is prevalent, one thing is clear- the business community wants to prepare and must be supported in doing so.
"The consequences of Brexit are likely to be the greatest challenges our economy faces in the years to come. Irish Government must prioritise economic factors within our control such as maintaining our competitiveness, rapidly investing in our infrastructure and supporting our SMEs traders, particularly when it comes to diversification and accessing new markets."
Fearghal McKinney from Brexit Border Blog said: "We were delighted to have played a role in helping to identify the information gap around the implications of Brexit. The next step is being able to identify mechanisms that will help fill that gap for those on the frontline who are particularly affected."
You can view the full report at this link – http://www.britishirishchamber.com/wp-content/uploads/2017/03/Frontline-Brochure-Online-Version.pdf
Related Articles
Read more from News