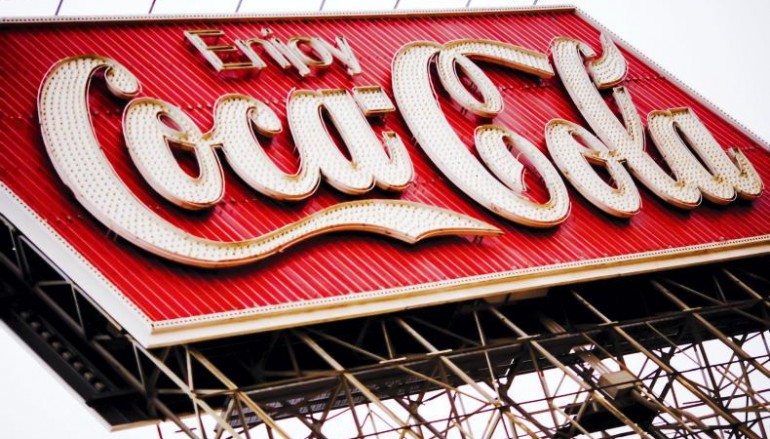 €26 million investment into Ballina by Coca Cola
Ballina set to welcome an additional 25 new jobs with €26m investment
Soft drinks company Coca Cola at Ballina Beverages is to invest €26m into its Ballina operations in Mayo, making it the only production site outside of the US to use its 'Freestyle' technology.
Coca Cola had patented the 'Freestyle' technology in 2010, which allows consumers to choose from 165 different beverages from a touch screen dispenser.
In a statement from the Coca Cola Company, it says that the capital investment further strengthens the Coca Cola's commitment to Ireland as the Ballina facility becomes the first production site for the company's innovative Freestyle technology outside of the United States.
The investment into its Ballina base, where they have created 25 extra jobs, will facilitate the firm's expansion of the new product into Europe. Coca Cola said the facility will meet the demand from 10 European nations.
Freestyle machines now set for major European centres
More than 40,000 Coca-Cola Freestyle machines can already be found across the U.S., and in recent years has undergone extensive market testing with customers in parts of Europe. The investment announced today will facilitate wider expansion of the Freestyle model into key European markets with the demand from 10 countries expected to be met by the production team in Ballina.
Brian Hopkins, President of Mayo Chambers welcomed the announcement and said it demonstrated a real commitment by the Coca Cola to its Mayo operations and a powerful endorsement of Ballina and the region as a location for this type of manufacturing industry.
Paul Regan, President of Ballina Chambers of Commerce said such an investment is fantastic boast for the economy of Ballina town and surrounds of the municipal district of Ballina.
"The Coca Cola company is a fantastic employer in the area and contributes to the economy of Ballina town and county, it is a fantastic supporter of all things Ballina and various Chamber initiatives, giving support and sponsorship to the plethora of Calendar of Events and festivals throughout the year in Ballina.
Ballina Chamber of Commerce is delighted with this announcement, we would like to Congratulate our colleagues at Ballina Beverages and offer as much support to the Coca Cola Company during the next stage of its development."

Samhain Abhainn 2015, sponsored by Ballina Beverages and will be returning in 2016.
Further information contact [email protected]
Related Articles
Read more from News