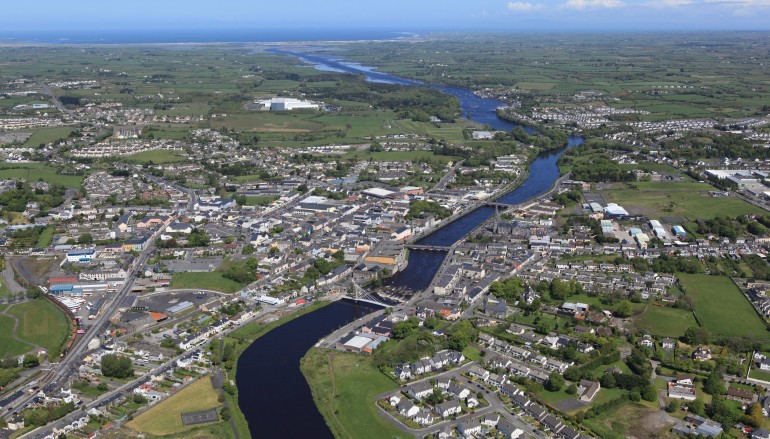 N26 Roadworks into Ballina Co Mayo
Ballina Chamber of Commerce has made representation on behalf of its Chamber members to Mayo County Council in respect to the current road works and traffic management on the N26 into Ballina.
While the upgrades are welcome, roadworks are due to last to 8th of December, in preparation for the Christmas season.  More importantly to ensure those who wishes to visit Ballina, to enjoy the shopping and fantastic hospitality services in the town can do so hassle free, as well as those who make the daily work commute and school run.  It is anticipated the works may be completed earlier than scheduled.
Ballina Chamber of Commerce and Mayo County Council with the assistance of Harrington Concrete & Quarries and An Garda Siochana are working hard to ensure the daily commutes and journey times into Ballina is quick and accessible  as possible.
Hugh Rouse, President of Ballina Chamber of Commerce states
'Ballina is open for business, and we want to assure locals and visitors that every shop door in town is open, offering the same great value and variety of retail diversity. Ballina has the best local and high street businesses in the county, with many family run business still in operation . This 1.5m upgrade will be a huge positive in the bid to attract new industry into town.'
For further information on the current roadworks, please contact Ballina Municipal District Council Offices (096) 76100
Related Articles
Read more from News