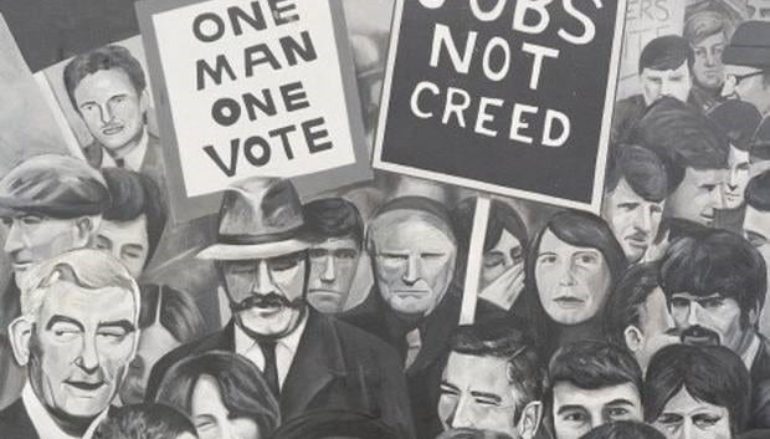 Exhibition: Voices of '68
A fascinating travelling exhibition featuring video testimonies from people who featured prominently in events during one of the most pivotal years in modern Irish history is visiting Ballina this month.
Entitled 'Voices of '68', the interactive exhibition incorporates the filmed testimonies of 30 political activists, historians and ordinary civilians who were directly involved in and witnessed at first hand the events that took place across Northern Ireland in 1968. The graphics and testimonials can educate and resonate with a wide generation of visitors from all backgrounds.
A year of civil unrest across the world, most notably the student riots in Paris and the black civil rights protests in the US, 1968 also saw the rise of the civil rights movement in Northern Ireland.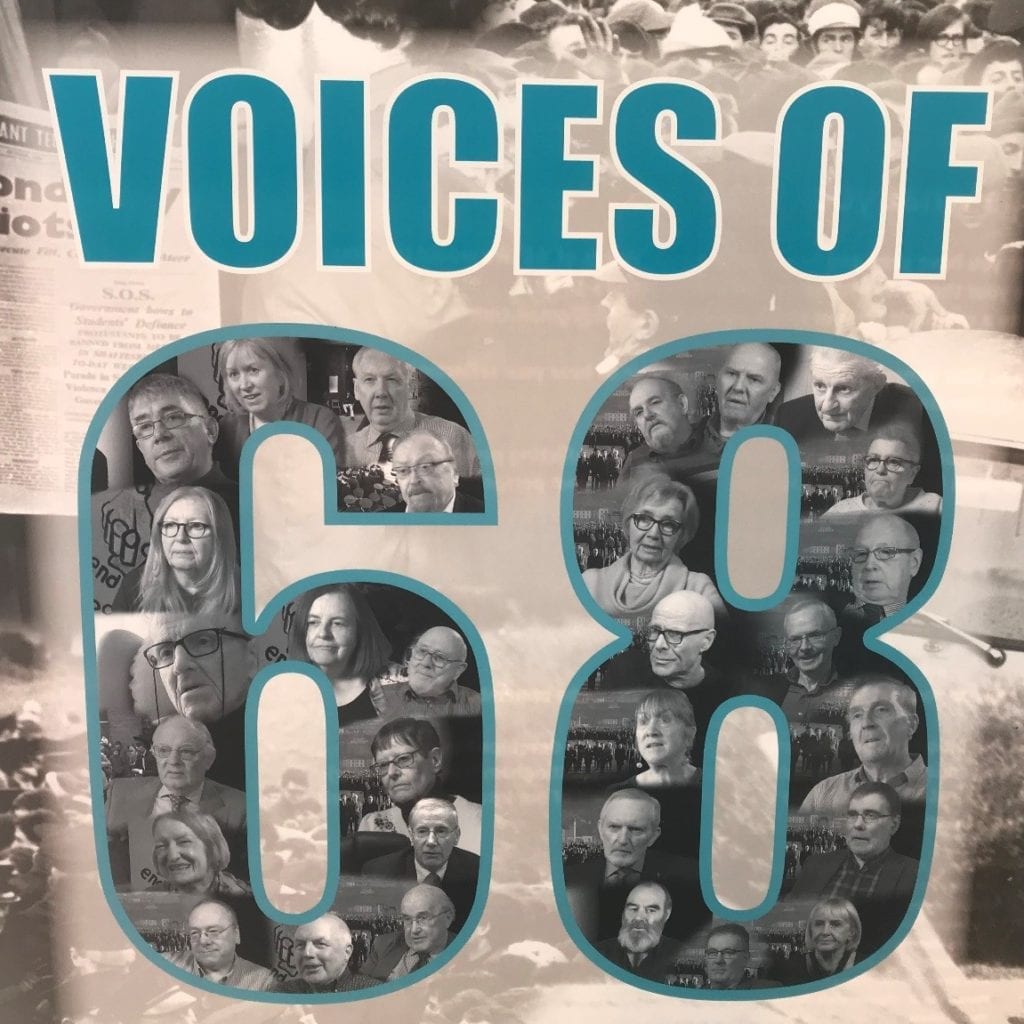 The movement saw political tensions come to the fore in Northern Ireland, with calls for reforms across a range of issues, including the allocation of public housing, the introduction of a 'one man, one vote' electoral system, fair employment practices in the public service and the restructuring of the RUC.
The exhibition encourages visitors to take a fresh look at this crucial turning point in Northern Ireland's political and social history, recalled through the words of some of those who were directly involved at the time.
Part of a collaborative project between National Museums (Northern Ireland) and Dr Chris Reynolds from Nottingham Trent University in England, the exhibition uses their experiences to build a vivid picture of live in the province in 1968.
Karen Logan, projects co-ordinator at National Museums NI said the project, which also includes an online book that can be downloaded from iTunes, was a significant collaboration "dedicated to highlighting the living legacies of a time in history that challenged Northern Irish society."
"We hope the exhibition, as it visits different locations across Ireland and the UK, will encourage conversations around the wider issues of human rights and political reform and that the actions of the past will help inform all communities," said Ms Logan.
The exhibition will run at Ballina Library until 29th June during library opening hours in the 1st Floor Exhibition Room.
Related Articles
Read more from Uncategorised