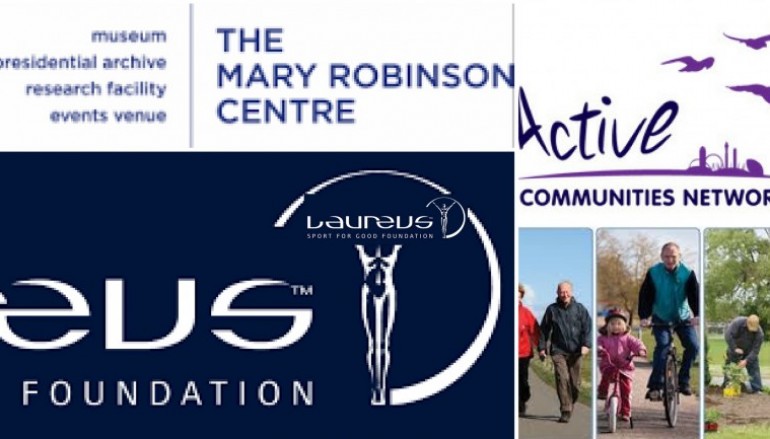 Sport and Active Community groups joins forces for Chaity in Ballina
A major event will be taking place in Ballina to announce an all-Ireland strategy for two global
sports charities – Active Communities Network and the Laureus Sport for Good Foundation –
and their partnerships with the Mary Robinson Centre and local sports clubs.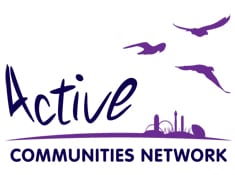 Sporting heroes attends weekend events
The event will be attended by all-blacks Rugby Legend Sean Fitzpatrick, history making Jockeys Sir AP McCoy and Hayley Turner, Mayo GAA star Aidan O'Shea and other sports stars to be announced nearer the date. Many of them are already key supporters of the partnership and have been involved in various events previously and we are extremely grateful for their support.
Major sports brands and charities also attending will include Crystal Palace FC, the Rio Ferdinand
Foundation, Jason Roberts Foundation and the Golf Trust with more to be announced nearer the
date.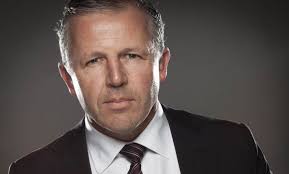 All Blacks Rugby legend Sean Fitzpatrick
Political and strategic representation will be attending from Africa, the Middle East, the UK, USA
and across Ireland North and South.
Major local, regional and national press will be represented throughout the day.
This day long series of events will be a key opportunity to discuss sport for development and its
progress with some of the foremost decision makers in sport and politics, whilst also demonstrating
the work on the ground.
ITINERARY
Round Table Discussion
Venue: Belleek Castle
Timings: 12:00pm til 1:30pm
Young People's Multi Sport Event – 20th October
Venue: Belleek Park
Athletics
Football
Tag Rugby
Timings: 1:30pm til 3:30pm
Gala Dinner – 20th October
Venue: Great National Hotel, Ballina
Timings: 7:00pm til late
7:00 Doors Open
7:30pm Guests to be seated
– Address from Mary Robinson
– Key note speech, Sean Fitzpatrick
– Speech on All-Ireland Strategy, Jim Donnelly
8:00pm Food to be served
9:00pm Panel of Sports Stars including Sean Fitzpatrick, AP McCoy and Aiden O'Shea
(Others TBC)
9:30 Closing Address
9:40 DJ to play & Dancefloor to open
(Carriages at 1:00am)
All proceeds from the Gala Dinner and Raffle will be invested in Mayo based sports initiatives
for young people.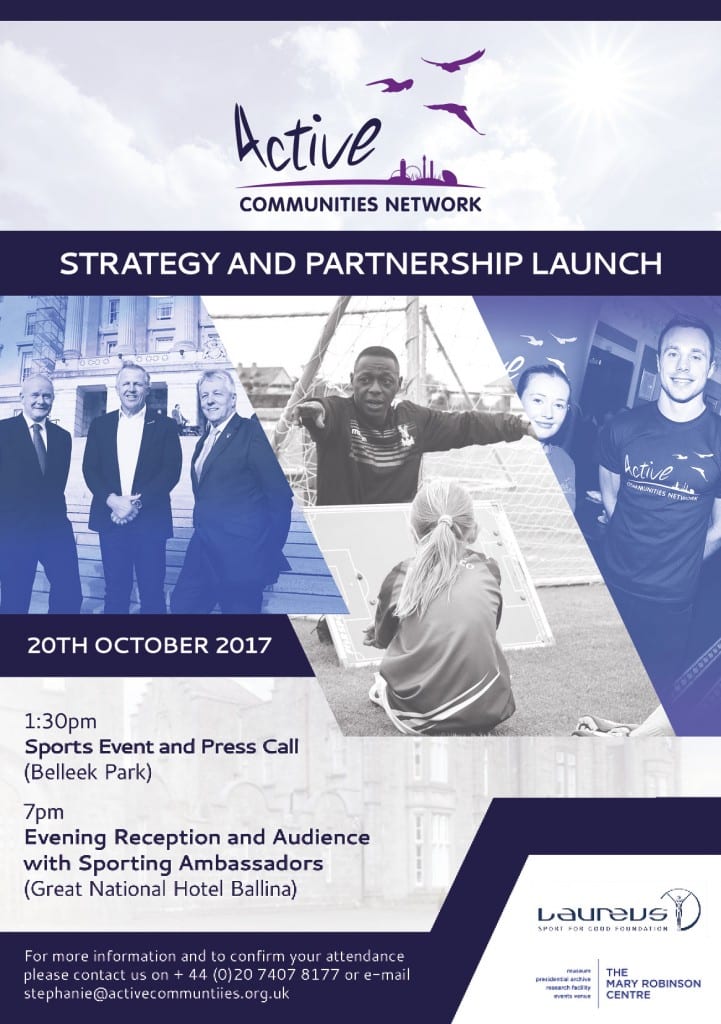 Limited number of Tickets still available for Gala Dinner. CONTACT
For more details please contact Alan Murphy [email protected]
Related Articles
Read more from Uncategorised