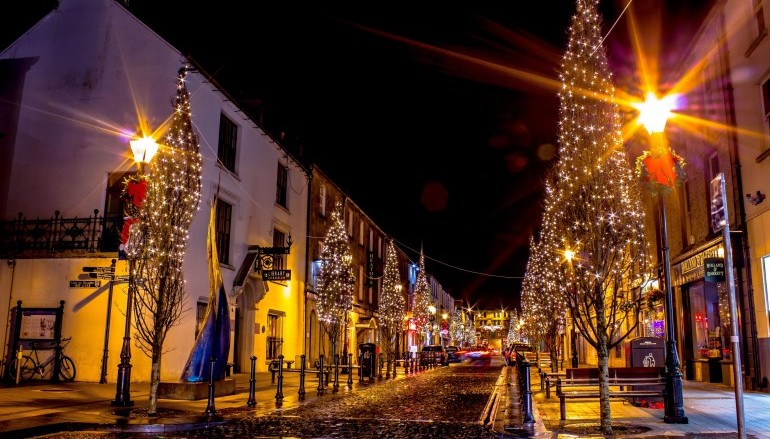 Have you filled in and returned your Retail survey?
Ballina traders have been urged to complete and return the retail surveys that have been distributed to them by the offices of Ballina Chamber of Commerce.
Ballina has been chosen as one of nine towns around Ireland to participate in the Town Centre Health Check pilot programme, and as part of this programme, Retailers have been given the task of filling out a Retail survey.
Developed by the National Heritage Council and RGData, the programme has been created to support socio- economic, cultural and growth in enterprise and development as well as promoting sustainable tourism in Irish towns.
Paul Regan, President of Ballina Chamber of Commerce states 'Ballina has been very fortunate to be chosen for this pilot programme and it is our best interests to fill in the survey and return to the Tourist/Chamber Offices. I can assure all Ballina retailers, the data which is highly confidential is then submitted to GMIT whereby the information is used  for statistical purposes, as well as reviewing the future planning and flow of the town.'
Collaborative Approach to Planning
This information will enable local authorities, local businesses and local citizens to assess how their town is performing and to form local partnerships to prepare and implement an agreed and shared town centre management strategy.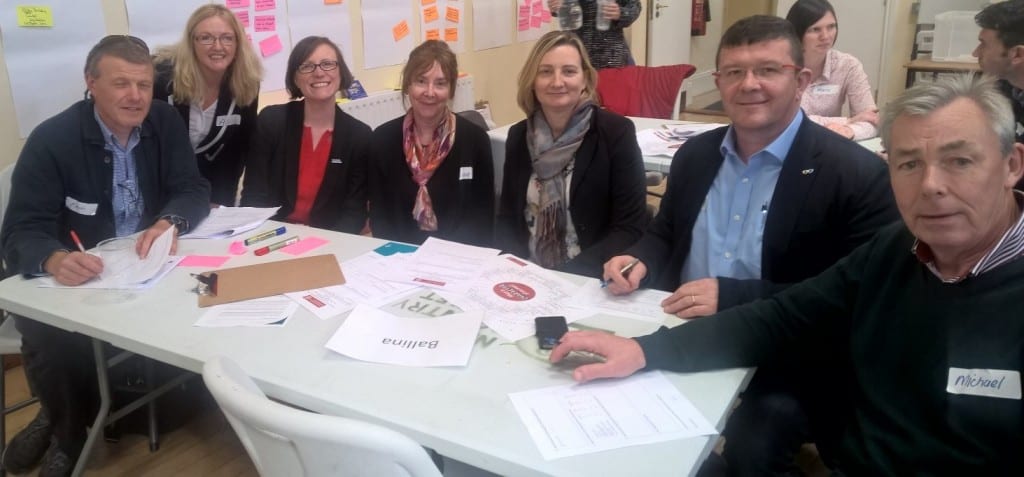 The Mayo partners of the programme include Mayo County Coucnil, GMIT, Ballina Chamber of Commerce, and Ballina Tidy towns Committee.
The retail surveys that were distributed to local businesses in recent weeks form part of the strategy preparation and all retailers are urged to return the surveys to the Ballina Chamber of Commerce offices at its new offices on Pearse Street, as soon as possible.
Further information, clock on Town Centre Health Check
Download retailers-questionnaire_ballina-2016 and return it to Ballina Tourist and Chamber Ofice or email to [email protected]
Further information 096 72800
Related Articles
Read more from News