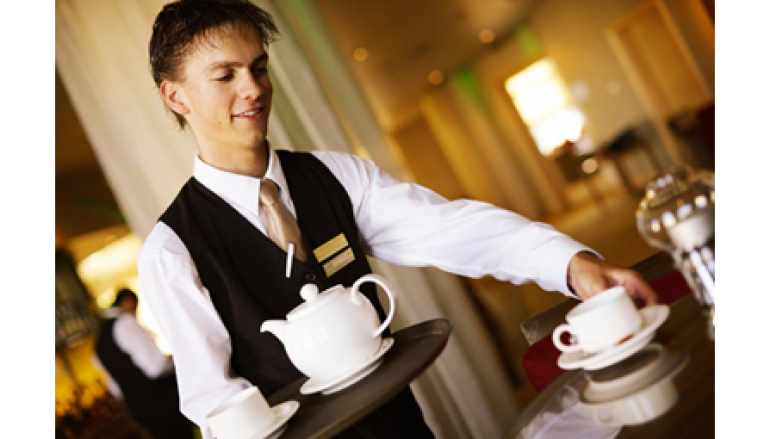 Increased Variety of Apprenticeships & Traineeships a welcome addition to the Irish education landscape
Commenting on today's (26 January 2017) announcement by Minister for Education Richard Bruton TD and Minister of State for Training and Skills John Halligan TD, Ian Talbot, Chief Executive of Chambers Ireland said, "We welcome the ambitious targets set out today by Government to increase and expand apprenticeship and traineeship places by 2020 and the allocation of an extra €20 million in funding for delivery this year.
Increased workplace based learning programmes will play an important role in helping the Irish education system meet the demands and skills needs of a growing economy and an ever evolving jobs market. Practical learning and orientation with elements of on-the-job placements ensure that graduates are workplace-ready, benefitting both businesses and job-seekers. The diversity of options being made available under the Plan announced today will be vital in the Department's goal of making the Irish education system the best in Europe within a decade.
Workplace and skills based learning must play a greater role in Ireland's education system going forward and the increase in apprenticeships and traineeships is much needed. The challenge now will be to encourage uptake and promote the varied opportunities that apprenticeships and traineeships can offer to students and businesses; for too long they have been associated with a limited number of trades. SMEs in many sectors have much to gain from working with SOLAS and engaging in apprenticeship and traineeship programmes and we encourage businesses to get involved. "
Details of the announcement can be found at: http://www.education.ie/en/Press-Events/Press-Releases/2017-Press-Releases/PR2016-26-01.html
Related Articles
Read more from News