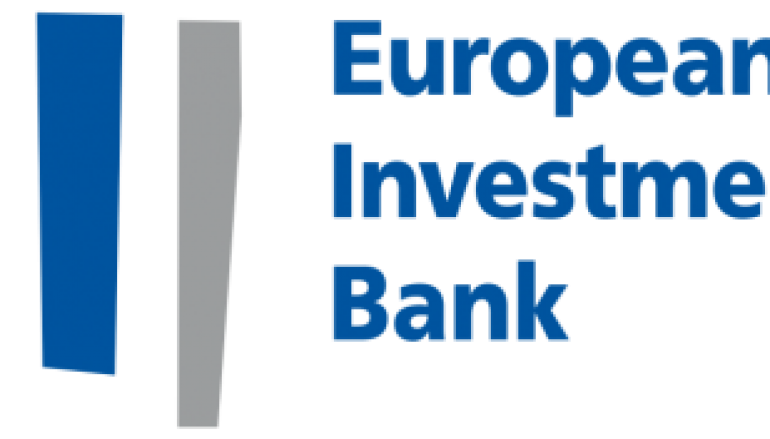 EIB Investment is a Welcome Support but Greater Levels of Capital Investment a Priority
The European Investment Bank (EIB) today (24 January 2017) confirmed investment of €825 million in Ireland in 2016.
Commenting on the announcement, Ian Talbot, Chief Executive Chambers Ireland said, "We welcome the significant level of investment in Ireland in 2016 and the ongoing support the EIB provides for crucial long-term infrastructure projects across the country. Ireland requires significant capital investment in the coming years in order to develop the infrastructure our economy so badly needs to ensure continued and sustainable long-term growth. The European Investment Bank's continued financial support for these projects is a reaffirmation of the enormous value of our membership of the European Union.
This €825 million is an important contribution which will help to deliver key infrastructure projects but Government must also prioritise further investment, of even greater levels, to meet the demands of our growing economy. If we are to continue to grow our economy in the years ahead, especially if we aspire to attract additional foreign direct investment from multi-nationals who may wish to leave the UK following their EU exit, we must also ensure that our infrastructure can meet the additional demands this growth will create. "
Related Articles
Read more from News