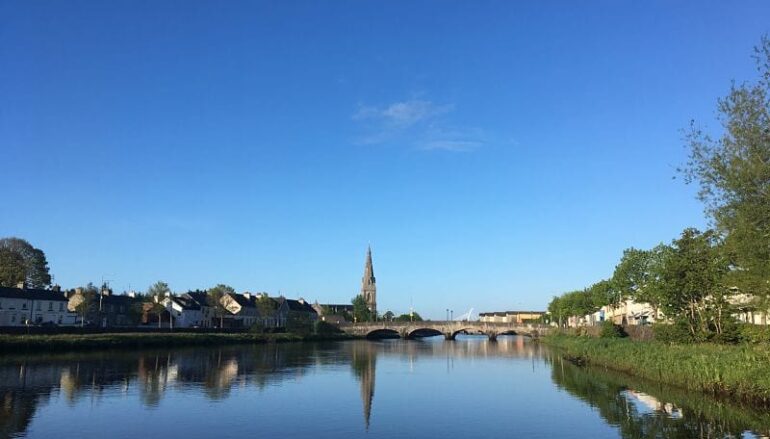 Mental Health Engagement Ballina Forum as part of Ballina 2023
The Ballina Mental Health Forum at the National Office for Mental Health Engagement is focussing on working actively with service users, family members and carers in the Community, and are working in partnership with Ballina 2023 on an exciting project that involves everyone in the community. We are looking forward to being part of the Vision & Legacy Project creating an inclusive and equitable future for all.
We are hoping to focus on the wellbeing needs of local people in providing a complete wellness service for the whole community.
We cannot do this without your help.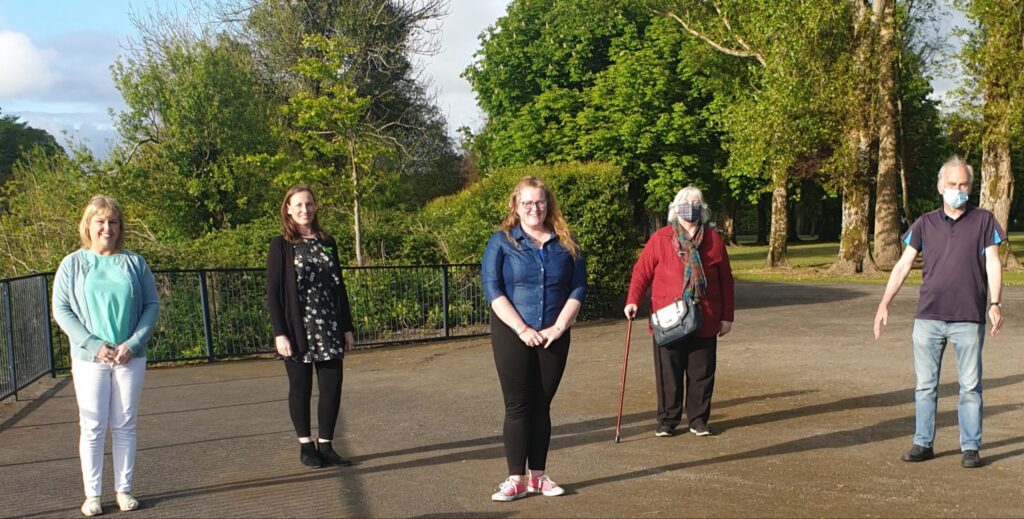 Please see attached Survey which will help guide us on our next step in creating a vision legacy for all.
Feel Free to share far and wide with family, friends, Social Media and help us provide a service that suits the needs of the whole community.
Complete Link Below :
https://scanner.topsec.com/?u=https%3A%2F%2Fwww.surveymonkey.com%2Fr%2FX2DR39D&d=2104&r=show&t=a55bca0d631b2db966a5d3946afcb40f68c15628
Submission Closing Date Friday 13th August
Related Articles
Read more from News