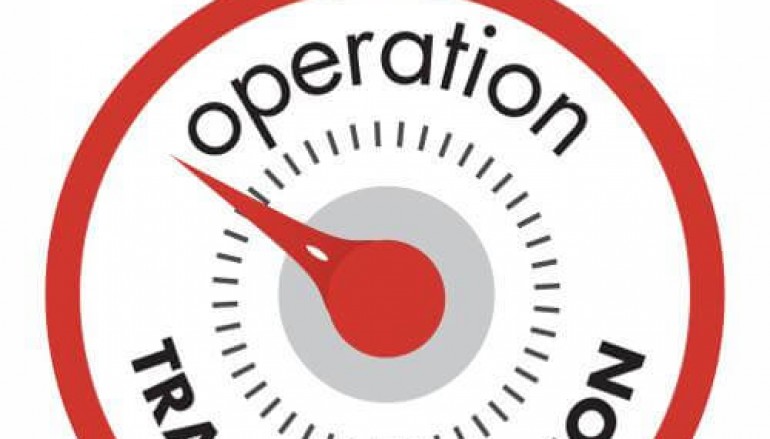 Operation Transformation in Ballina
Series 10 of Operation Transformation is back on our screens and is on every Wednesday and Thursday on RTE1 at 8.30pm. Operation Transformation has teamed up with Sport Ireland and the Local Sports Partnerships to organise a number of national events.
The Operation Transformation National Walks has already taken place on Saturday 7th January 2017, and it joined forces with Ballina's parkrun as part of the Nation wide 5K walk. The club's OT programme officially kick starts Tuesday evening 10th January at 7.00pm. For further information contact the club on 087 757 7412.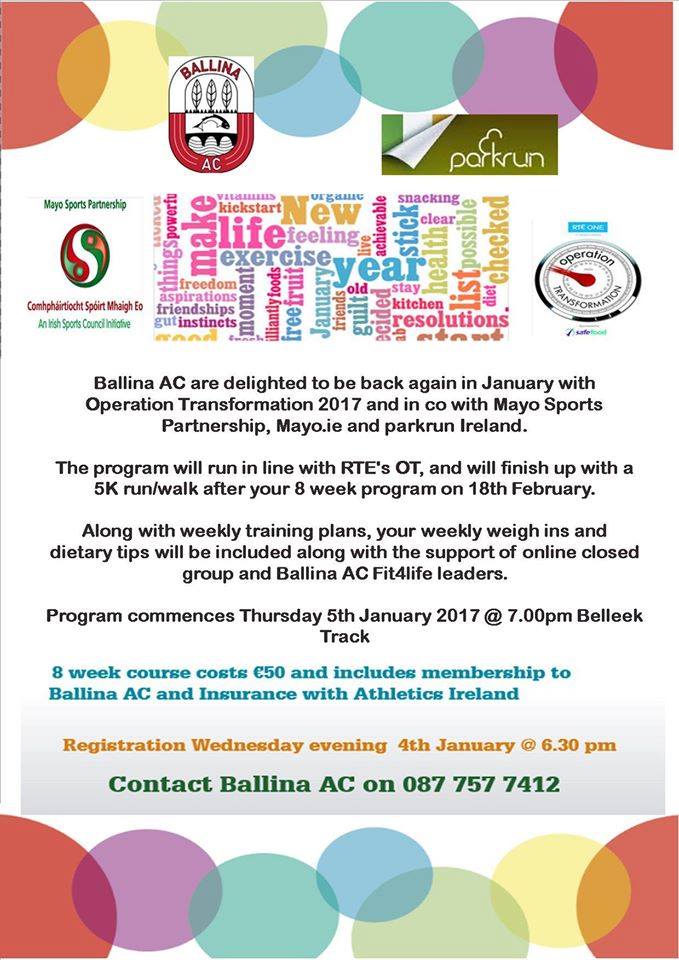 Its still not too late to sign up and get involved with a weekly training schedule in place by the Ballina Athletic Club.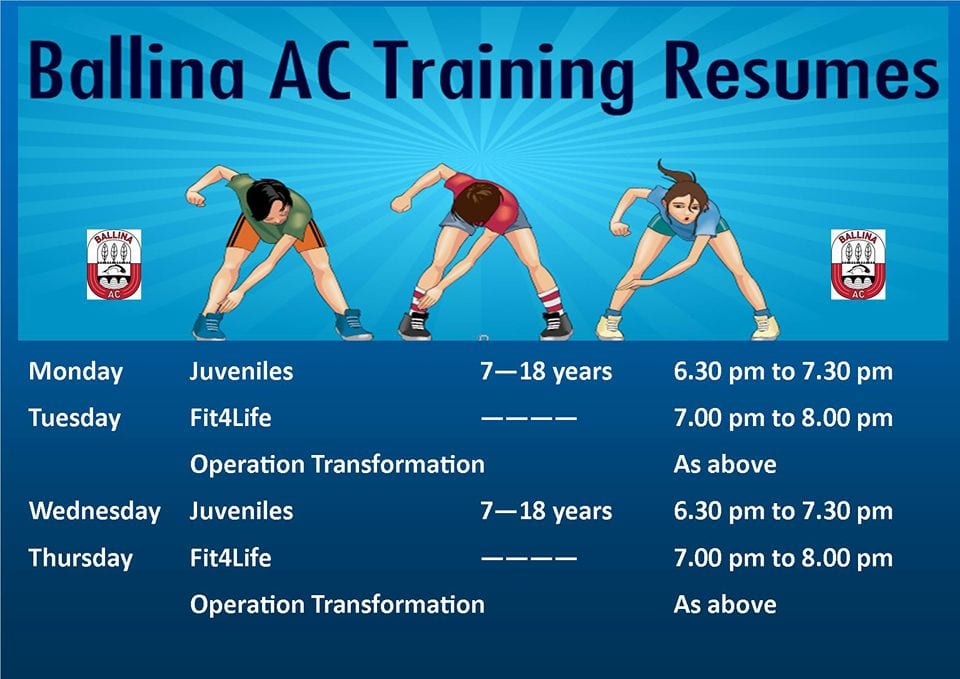 Get your Kids Fit in 2017
Fitness is not only applicable and available to adults, parents can give their children a healthier start to 2017 by encouraging them to take part in junior parkrun at Belleek Track, Ballina, every Sunday morning at 9.30am.
Further information on all things Operation Transformation in Ballina and Ballina Athletic Club timetables at Ballina Athletic Club Facebook Call 087 757 7412
Related Articles
Read more from Uncategorised