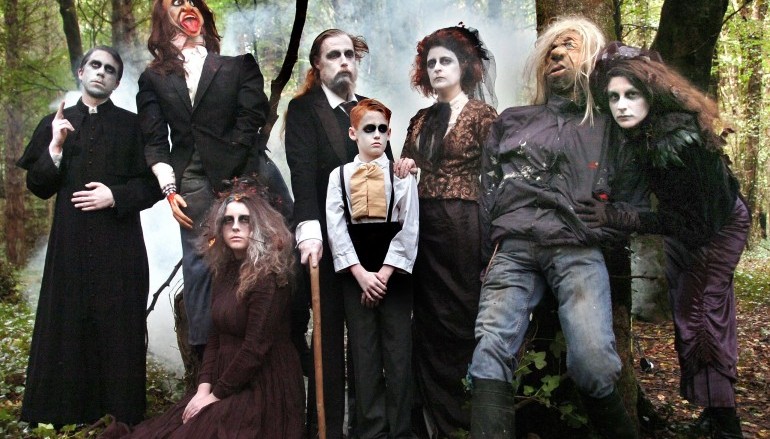 Huxley Horror brings terror and fear to Ballinas' Belleek Woods
Based in the hugely atmospheric Belleek Woods – Europe's largest urban forest which is located on the banks of the River Moy and just a short walk from Ballina town centre, this years Samhain Abhainn Fanta Scary Woods Walks features the impressive handy work of the prestigious Huxley Horror arts collective which will curate the guided night time forest walks in Belleek with its trademark blend of bizarre horror and artistry, coupled with the acting crew of Ballina Stephenites GAA Club.
Huxley Horror has gained a steller national reputation for tortuously terrifying events and installations that have featured at the likes of Knockanstockan, Electric Picnic and Glastonbury Festivals.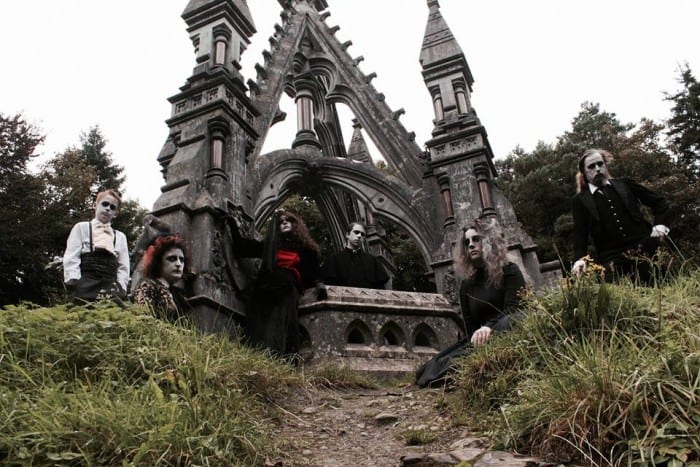 Belleek Woods like you've never seen it before
The groups presence in the eerie surroundings of Ballinas' Belleek Woods will bring the scare factor up a notch with the introduction of its parlour of misery, never seen in the woods before.
The Fanta Scary Woods Walks takes place Friday 28th, Saturday 29th and Sunday 30th October, 6.30pm to 8.30pm each evening, admission €4 per person.
Huxley Horrors funeral parlour at Electric Picnic 2015 [embedyt] http://www.youtube.com/watch?v=OBjge9z9xdw[/embedyt]
Ireland's Halloween capital by virtue of its amazing Samhain Abhainn festival which is now regarded as one of the biggest and best autumn festivals along the Wild Atlantic Way.  Further details on this years Samhain Abhainn festivals, click Here.
Contact Ballina Tourist Office for further information 096 72800.
Related Articles
Read more from Uncategorised