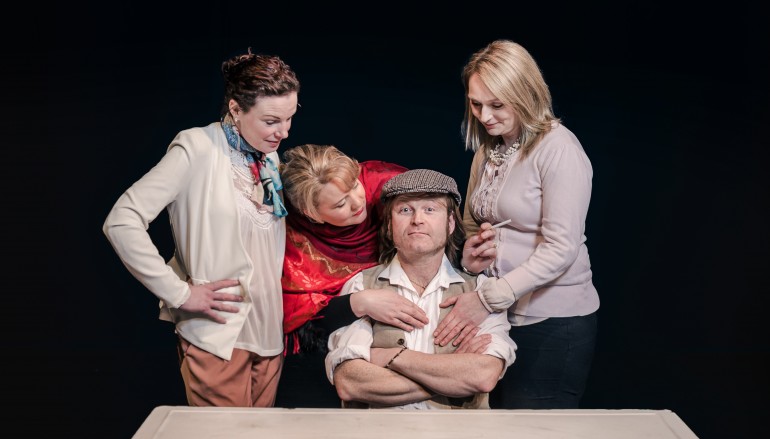 Riverside Theatre Group brings John B Keanes comedy to Ballina Art Centre
Drama lovers will be delighted to hear that Ballina's Riverside Theatre Group are back with another John B Keane classic, The Chastitute. 
The Chastitute, by John B Keane is a hilarious look at 'courting' in rural Ireland. The play centres around John Bosco McLaine, a bachelor in his fifties who has decided it is high time he decided to look for a wife. As he has never had a serious relationship, he is what the church would call a 'chastitute', someone "without holy orders who has never laid down with a woman".  He seeks help from the local matchmaker in an attempt to meet women. But he soon finds that despite his efforts courting is a tricky and competitive business, and the universe seems to be against his hopes of finding a companion. Poor John Bosco seems to be the unluckiest man in the world, well-meaning but always managing to put his foot in it or be fooled.
Running for four nights, on Thursday 22nd, Friday 23rd, Saturday 24th & Sunday 25th February, at 8pm, this superb production is directed by Ballina's own Ray Collins.  Ray is very well known in drama circles in the west of Ireland and has directed acclaimed and sell out performances of both 'Many Young Men of Twenty' and 'Big Maggie'.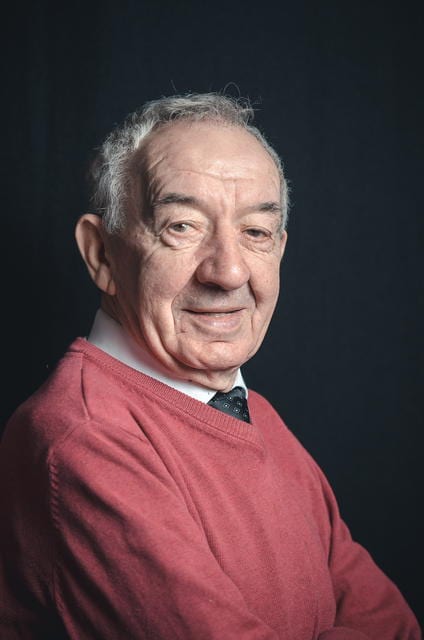 With a great cast:  Eamon Crean, Sharon Mulvihill, Eddie Kenny, Peter Browne, Hazel Campbell, Olivia Loftus, Sinead Nunez, Sue Tierney, Micheal Duffy, Gareth Maguire, Mark Duffy, Deirdre Horkan with music from 'The High Tides'.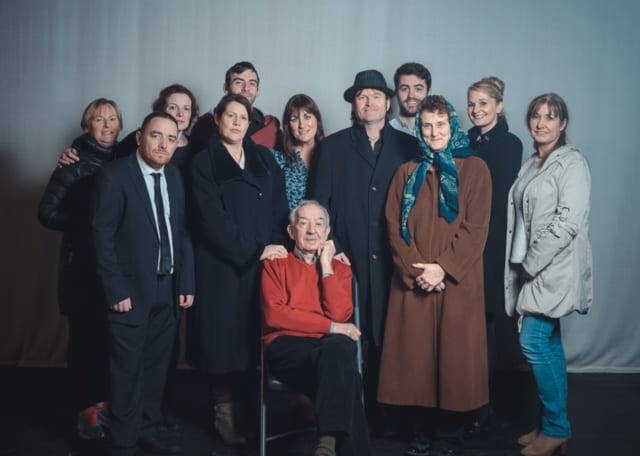 Please call Ballina Arts Centre on 096 73593 to book your seat – tickets: €12/€10 or book online at www.ballinaartscentre.com.
Related Articles
Read more from Uncategorised