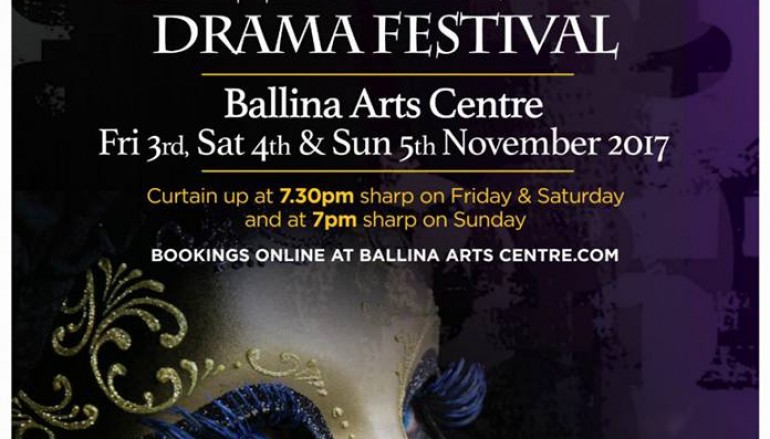 Ballina ONE ACT Drama Festival 2017
As we enter the dark nights of Winter the annual Ballina ONE ACT Drama festival shines a light in a bleak November weekend.
A festival of Drama which showcases the best of Ireland's Amateur groups returns to the County and Ballina Art Centre. With 3 plays a night, patrons can enjoy plenty of variety in the comfortable and welcoming surrounds of Ballina Arts Centre with the popular festival club nightly at Ballina Manor Hotel.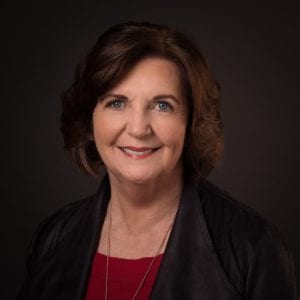 Imelda Mc Donagh has the task of adjudicating the exciting lineup of Drama Groups that make up Ballina One Act Drama Festival 2017. Imelda adjudicated the All Ireland Confined 3 Act Finals in Tubbercurry this year. Organisers are delighted to welcome Imelda to Ballina.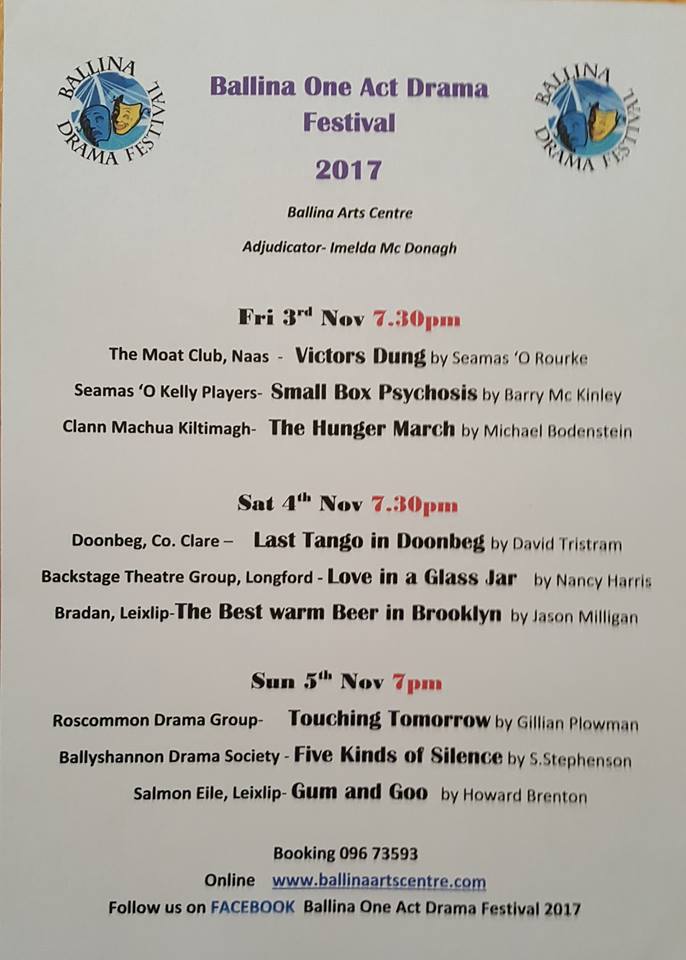 What an exciting line up this year, as the festival organisers are delighted to welcome back Clann Machua, Doonbeg Drama Group and Seumas O"Kelly Players (2016 winners in Ballina Confined section )
There are 6 groups new to Ballina One Act Drama Festival who join us Bradan Players and Salmon Eile-Leixlip, The Moat Club – Naas (2016 All Ireland Open winners), Roscommon Drama Group, Ballyshannon Dramatic Society, Backstage Theatre Group-Longford,
Book now for the best in amateur drama! 096 73593 or online at www.ballinaartscentre.com
Related Articles
Read more from Uncategorised