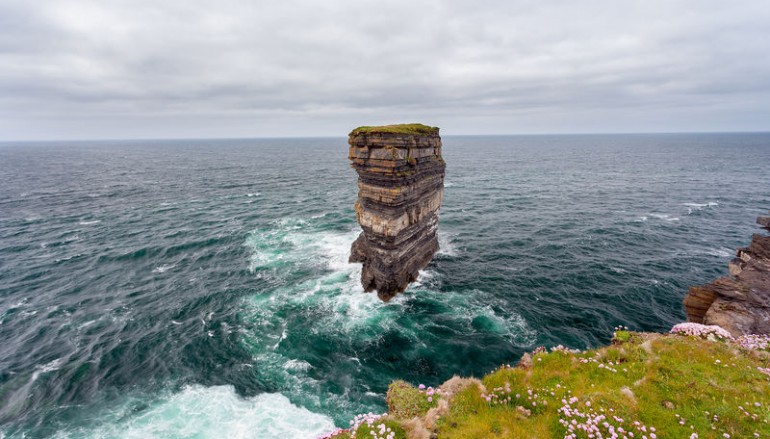 Wild Atlantic Way Project Update
Ballina Chamber of Commerce in conjunction with Failte Ireland are hosting a Wild Atlantic Way Project Update on Tuesday 19th April at 6.30pm in Ballina Town Library, Pearse St., Ballina. All members of the public are welcome to attend.
Eva Dearie, Wild Atlantic Way Team Manager will make the presentation, covering topics such as work to date,  the Wild Atlantic Way Operational Programme 2015 – 2019, Tourism Capital Projects and the Wild Atlantic Way Passport and How your business can benefit from the Wild Atlantic Way.
 This will be followed by a brief presentation from the Chamber Digital Marketing group on the launch of www.ballina.ie, and the Mayo North Promotions Office www.mayonorth.ie.
Ballina and North Mayo are very fortunate to be placed at the heart of the Wild Atlantic Way in Co Mayo, and we are hoping that every business owner/employee in the area attends this information seminar.
Related Articles
Read more from Uncategorised