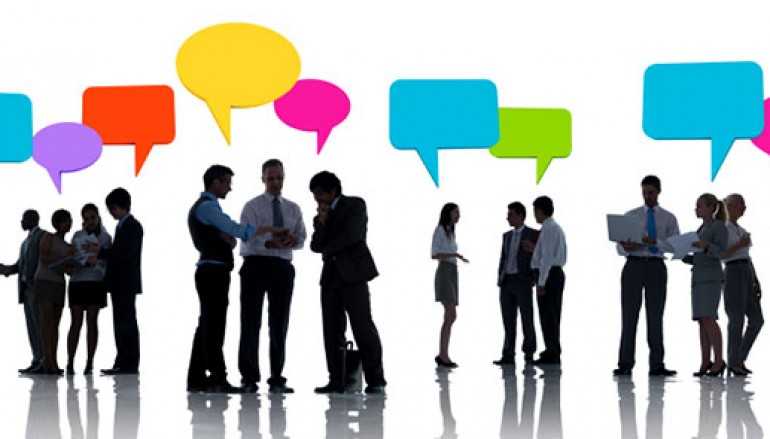 Mayo North to Host Tourism Networking Event
Meet Mayo North – tourism businesses come together to network and brainstorm
Anyone with an interest in the development  of tourism in North Mayo is invited along to the Great National Hotel, Ballina next Thursday, June 7 from 10am to 1pm, where a diverse range of tourism businesses across North Mayo will gather to network, brainstorm and plan for the year ahead.
Coordinated by Mayo North Promotions Office,  the networking morning invites accommodation providers, restaurants, cafés, pubs, activity providers, retailers, representatives of visitor attractions and anyone with an interest in the development of tourism in North Mayo to come together to network, cross-promote and strengthen the collaborative promotion effort for the region.
As well as showcasing their respective tourism products, businesses will hear an update on the activity of the Mayo North Promotions Office and its future plans, and participate in a workshop with guest speaker Cillian Murphy of Cillian Murphy Consulting, Loop Head Tourism, who will share his area's experience of successful sustainable tourism development. Coming together as a destination will allow those attending the event to deepen their knowledge of each other's work and offerings, and the specific identity of Mayo North as a region.
Cillian Murphy said:
"Globally and nationally we have seen an increase in tourism of 34% and 44% respectively since 2012. If we truly want tourism to be a mechanism of change for our rural communities, we have to ensure they are right at the heart of the discussion as to the value of this asset, and how tourism to it can be managed by them, for them, and for their place. This workshop begins that discussion."
Attendees will also have an opportunity on the day to become participating members of the Mayo North initiative.
Anne-Marie Flynn, Marketing Manager, Mayo North Promotions Office said:
"Having seen the success of other collaborative tourism initiatives around Ireland like Loop Head, Killarney, West Cork and our neighbours in Westport, and with the continued promotion of the Wild Atlantic Way and County Mayo as tourism destinations, we have a great opportunity to emulate those achievements and put North Mayo on the map. This can only be done with the help of our local tourism and business community, who have shown fantastic enthusiasm in recent years for supporting tourism initiatives. We're looking forward to meeting everyone and extending an opportunity for membership to the wider community in the hope that if everyone can contribute a little, we can achieve a lot."
If you are a tourism-related business and/or interested in the development of tourism in North Mayo, reserve a place at this event by 4th June via email to [email protected]. A limited number of exhibition stands are available.
You can also visit Mayo North on Facebook, Twitter and Instagram and on www.mayonorth.ie.
Contact Mayo North for more details : 096 80090 /  [email protected]
Related Articles
Read more from Uncategorised