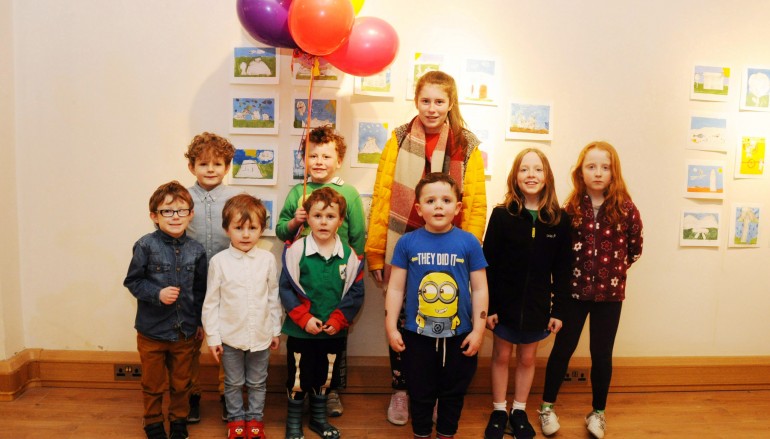 Áthas comes to Ballina this Easter, as Beal an Átha launches its first Children's Art Festival
Children in the Ballina area will have the opportunity to explore their artistic and creative sides during the Easter holidays with a new Children's Arts Festival.
Running from Thursday, April 5 to Saturday, April 7 2018, Áthas Children's Arts Festival will host a number of children's events in various venues around town with book readings, workshops and shows catering for ages 3-12.
Organisers Sandra Judge and Stacey Flaherty said: "We felt there was an opportunity to deliver some great arts content and encourage children to engage with the arts at a local level and we're really looking forward to facilitating this new children's event in Ballina. We hope it adds value to the Easter break for children and families alike."
The festival will begin on April 5, 2018 in Ballina Arts Centre from 2pm to 3.30pm with a Storyboard Workshop for 3-5 year olds and their parents, facilitated by local children's author Gemma McLoughlin. Gemma will also read from her book "Little Red Head in Céide Fields".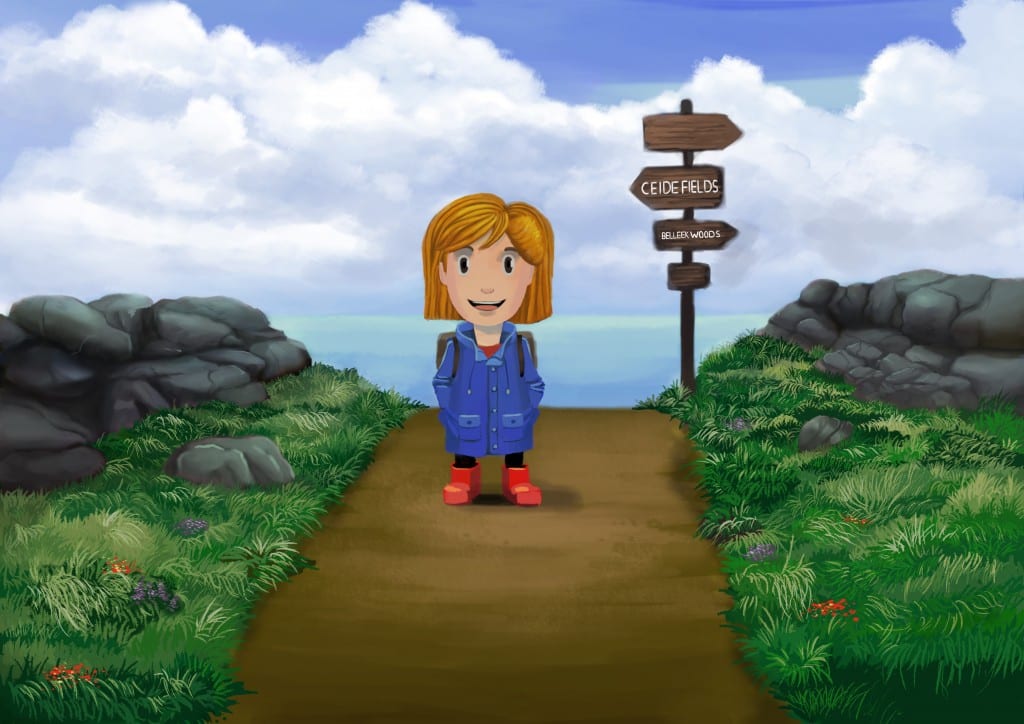 On Friday, April 6, children are sure to be enthralled by Irish author Alan Nolan, author of "Sam Hannigan's Woof Week" who will talk in Ballina Library from 12.30pm to 1.45pm about his works, illustrating and entertaining as he does.  This will be followed by a drama workshop from 3pm to 5pm in Ballina Sports and Leisure Centre for children aged 9-12 years, focusing on using voice and movement, incorporating elements of Irish and Greek legends.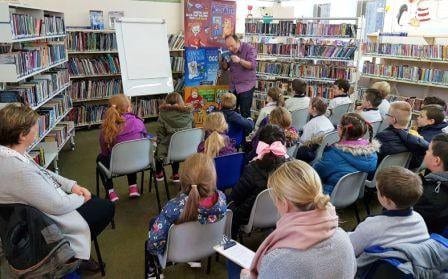 On Saturday, April 7 from 1pm to 2pm, another prolific Irish Author, Erika Mc Gann of "The Clubhouse Mystery" and "Making Millions" fame, will read from and talk about her books in Ballina Library.  Afterwards, at 3:30pm, Ballina Arts Centre will host a showing of "Granny and the Salmon of Knowledge" produced by locally renowned puppeteer Carmel Balfe of Little Gem Puppets. Following the 35-minute show there will be a small puppet-making workshop led by Carmel for children and parents.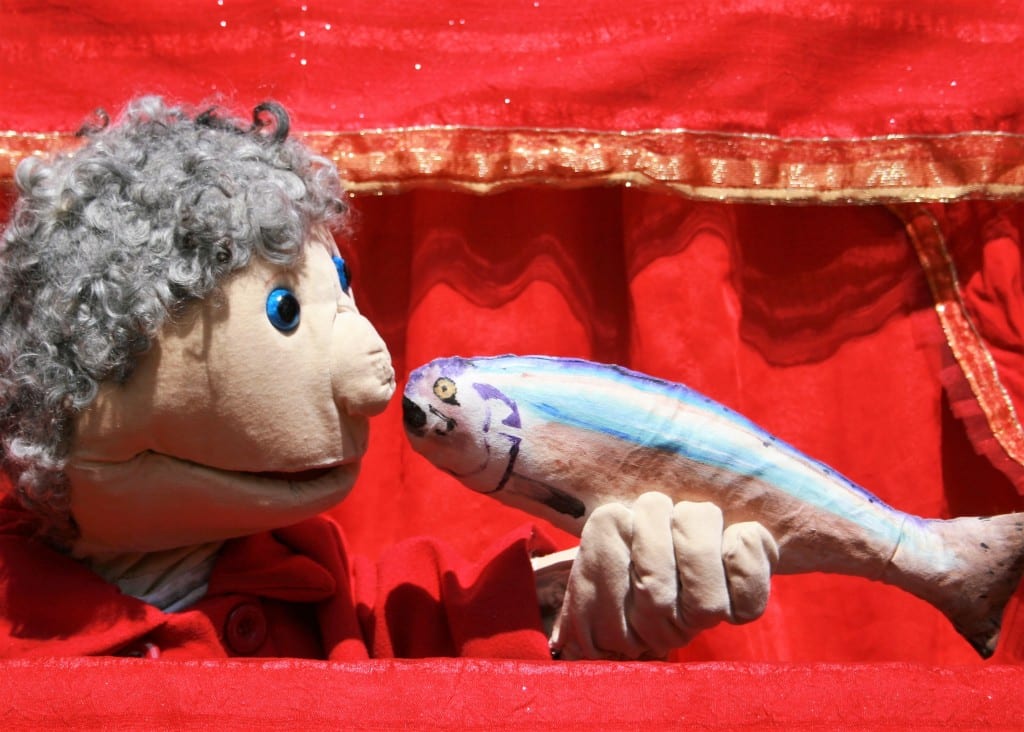 Ballinglen Arts Foundation  – 'Our World Our Lives'
As a precursor to the festival, an exhibition of children's work produced in conjunction with Ballinglen Arts Foundation Education Programme will run from Wednesday, March 28 to Friday, April 6 in the Exhibition Area of Ballina Municipal District Offices, showcasing printmaking works made by local schools and students with the Ballinglen Arts Foundation artists-in-residence programme. The exhibition is available to view daily from 10.30am to 3.30pm and admission is free.
The Áthas Children's Arts Festival is supported by Ballina Chamber of Commerce, Ballina Arts Centre,  Ballina Library, Mayo County Council, Mayo North Promotions Office  and Ballinglen Arts Foundation as well as local businesses Connacht Print and Signs, Joseph Gavin Opticians, Judge Bros Construction and Allure Hairdressers.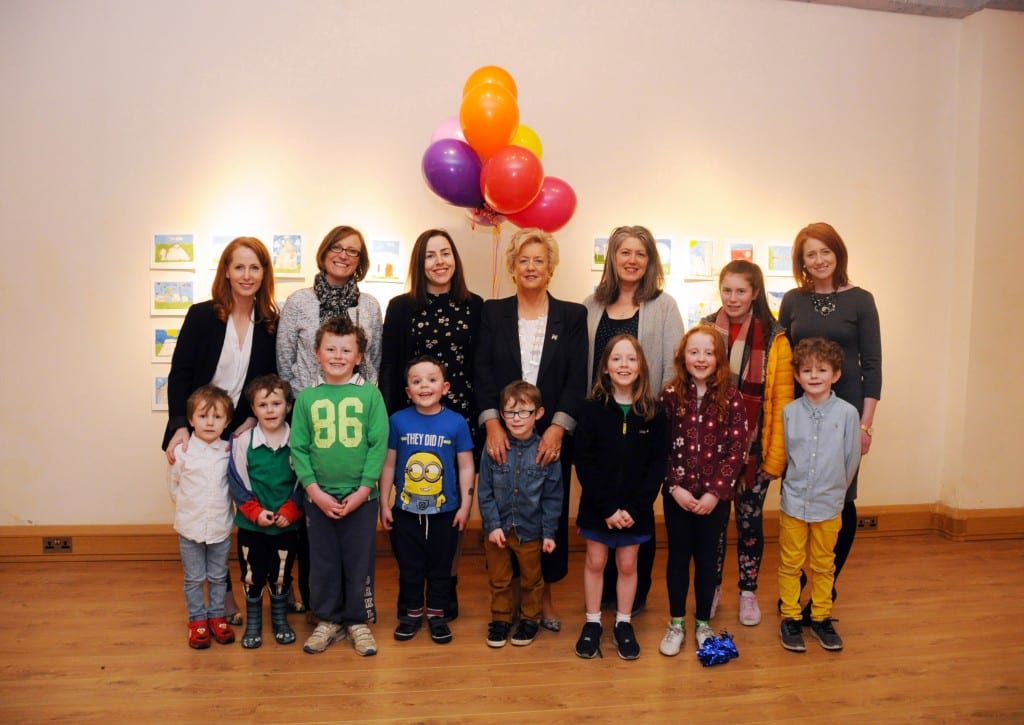 Organiser and supporters of Áthas Children's Art Festival
Featuring (L-R)
Anne Marie Flynn, Manager of Mayo North Promotions Office, Nuala Clarke Ballinglen Arts Foundation, Annie May Reape Cathaoirleach Ballina Municipal District Council, Stacey Flaherty Áthas Ballina Children's Arts Festival Event organiser,Mags Downey Martin Ballina Chamber of Commerce & Ballina Tourist Office and Sandra Judge Áthas Ballina Children's Arts Festival Event organiser
For more information on where to book, tickets prices and more, please www.facebook.com/AthasBallinaChildrenFest on Facebook or contact Ballina Tourist Office , 44 Pearse St. , Ballina on 096-72800
For more information, contact Sandra Judge 086-0734845/Stacey Flaherty 0868532286
Related Articles
Read more from Uncategorised